There is recent groundbreaking news in the field of erectile dysfunction (ED) treatment. Scientists have recently uncovered a revolutionary new method that may be even more effective than the classic, small blue pill – and it involves radio waves!
A study published in the prestigious International Journal of Impotence Research has shed light on the potential of low-intensity radio frequency pulses as an effective form of ED treatment. According to Dr. Ilan Gruenwald, the author of the study, these radio waves create heat when applied to the penis, triggering important anatomical and physiological changes in the penile tissue. This, in turn, leads to the development of collagen and elastic fibers, which are crucial for proper erectile function.
To validate these findings, a group of 32 male participants, ranging in age from 41 to 78, underwent 12 self-administered treatments of the radio waves over a two-month period. The researchers then evaluated the outcome of the treatment by conducting a comprehensive questionnaire-based survey. Additionally, 28 of the participants completed a follow-up survey one month after the treatment cycle concluded.
The results were remarkable. 50% of the participants achieved normal erectile function following the treatment, with 11 individuals even reporting significantly improved sexual function. However, it's important to note that three subjects did not experience any benefits from the treatment.
One of the most noteworthy aspects of this new treatment is that no side effects were reported by the participants. In fact, they found the device used to be comfortable, easy to operate, and simple to use. This is a significant advantage over other ED treatment methods, which often come with a range of potential side effects.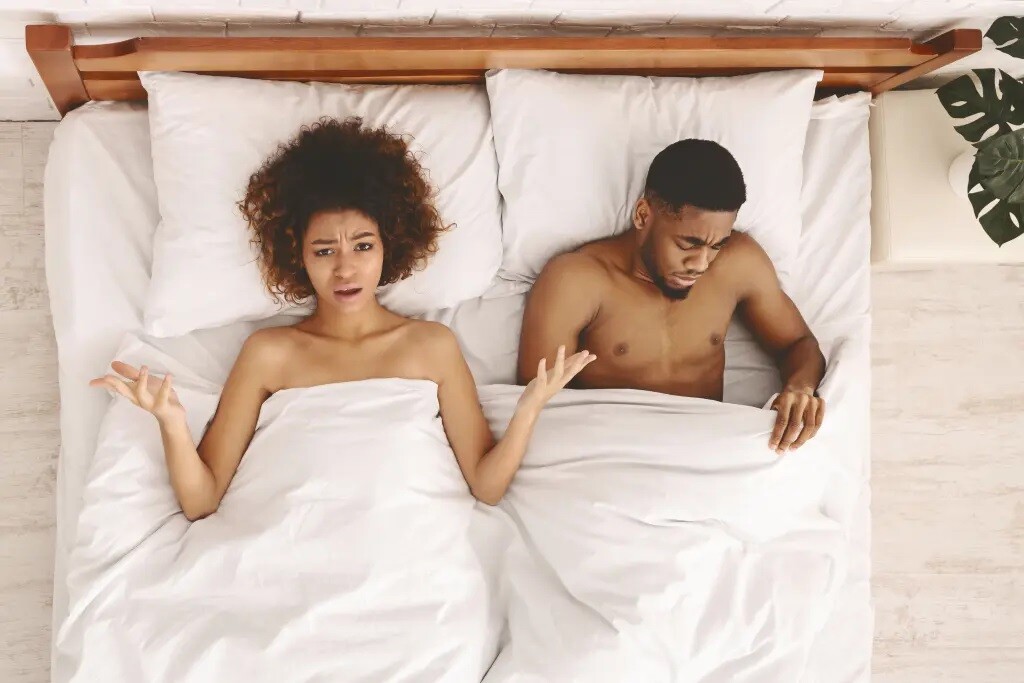 The discovery of this new treatment option is particularly exciting given the recent emergence of alternative approaches. Some of these include a quick-acting nasal spray, Botox injections, and even improving sleep quality. Just this year, the Food and Drug Administration (FDA) approved a revolutionary topical gel called Eroxon.
However, it's crucial to understand that ED can be caused by a variety of factors and conditions. This includes diabetes, obesity, alcohol use, high blood pressure, heart disease, low testosterone levels, insomnia, and even excessive consumption of pornography. Therefore, it is essential to address these underlying causes alongside any treatment option.
Mayo Clinic recommends several lifestyle modifications to reduce the risk of developing ED or to improve the condition if already present. Regular exercise, stress reduction techniques, routine health check-ups, and avoiding tobacco, alcohol, and drugs are among the key strategies to adopt.
In conclusion, the discovery of a new treatment option utilizing low-intensity radio frequency pulses for erectile dysfunction is a major breakthrough in the field. With half of the participants achieving normal erectile function and additional individuals experiencing improved sexual function, this treatment shows immense potential. The fact that no side effects were reported and the ease of use of the device further solidify its appeal. When considering treatments for ED, it is essential to consult with healthcare professionals to determine the most suitable course of action based on individual needs and underlying causes.
Follow Us