Our News
Me to Togo and an ISIS Phone Number… I Killed 3 DAESH; a True Story
(The AEGIS Alliance) – The following is a true story from Kyle James Lee's own experience:
In all meaning to Condemn the #ISIS#Daesh Internationally… Disown them Internationally… ANYTHING to let the world know how you feel! I did this out of sheer desire…
I've been known by scammers to report them to their local authorities. There are scam emails that I will see, and then save the raw email data, it can be used by authorities to trace or track the scammer, or at least find the scammer's general area, then go from there. There are also Facebook message scams, which are much easier for me to personally DOX the scammer and have a lot of what is on record about that individual.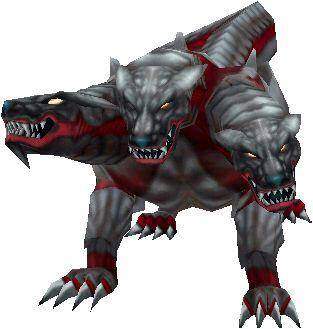 I had gotten into a few replies with a scammer claiming to be from Togo, West Africa. I got to the point where I received a phone number to call, I looked up the phone number and it was located in the Middle East. So, I called the number and an Arab man answered, and said Hello in English. I began reading off script from this E-mail scam claiming to send me money; to that Arab man in the phone call. I didn't know it was the Daesh until I heard the middle eastern voice. I heard him giggling a bit. I then asked, "Is this a scam?" The Daesh responded "Yes! Yes! This is a scam!" He had thought I was calling to join up, but it was far from the truth. And then I said,
ME TO TOGO: "If THIS is a scam of a terrorist group or the ISIS Daesh… BURN ALL UPON READING! Under #RealMutant Blood. It's all advanced Alienic beings to us anyway!"
I heard the guy yelp out "Burn all upon reading!" In a squeaky sort of voice.
I heard a shot fired, the isis deash on the phone fell dead to the floor; the phone hit the ground. A 2nd shot rang out; I heard a Real Gambit Richochet, it ricocheted two or three times and then struck a daesh. (Must have been the man who had just shot the first.) There was a sound of restricted breathing after the 2nd daesh hit the floor.
i HEARD AN ARAB MAN YELL, THEN A THIRD GUNSHOT RANG OUT. THERE WAS SOMEONE ELSE IN THE ROOM… AN AUTHORITY.
I didn't wait long to hang up after that!
A few months went by, and I was on the phone with my grandmother who told me she spoke to my Great Uncle Bruce. She said Bruce wanted to tell me that he received a phone call; to tell him that Kyle James Lee had killed Muhammad. Bruce has some security clearance access from back during his time in the military, so he must've found out what happened. No offense to the massive amounts of Muslims out there, but this is what was told to my Great Uncle Bruce.
"If everyone plays their cards right all out on the fields; the odds and ends will always be the same… Positive, Negative; or Neutral."

– Kyle James Lee
#OpParis #OpISIS I did this out of sheer desire! :D
Emmanuel Godwin Esquire states; that he will deal with TOGO himself at least. … But there's no way to afford anything on our part. :P Spam them with e-mails if you'd like!
Planet Logistics Express Co.: planetglobalexp@planetmail.com
Gen. John Kelvin Thomson: john_f@usa.com
Ashley Mathew: Ashley.Mathew@rescue.org
Fake ING Direct Bank: account@lngbnks.nl
Emmanuel Godwin: emmanuelgodwin113@gmail.com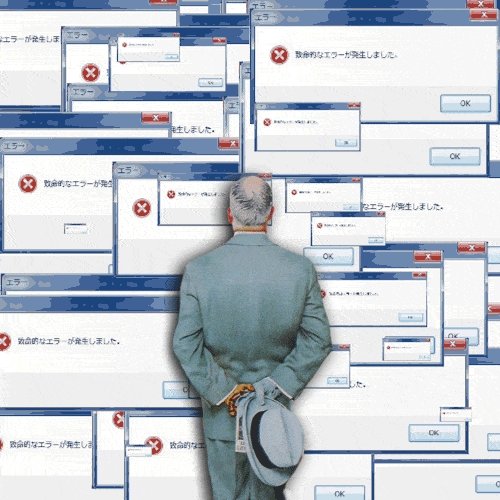 Ancient Aliens Ancient Origins Ancient Code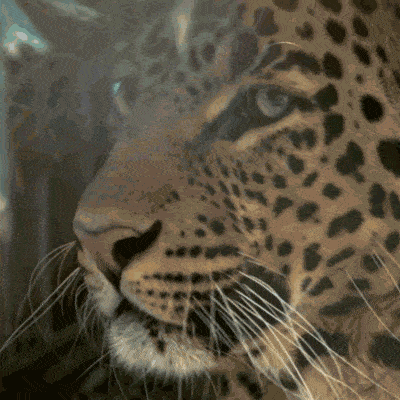 Rawr… A wild Jaguar.
Kyle James Lee – The AEGIS Alliance – This work is licensed under a Creative Commons Attribution-ShareAlike 4.0 International License.