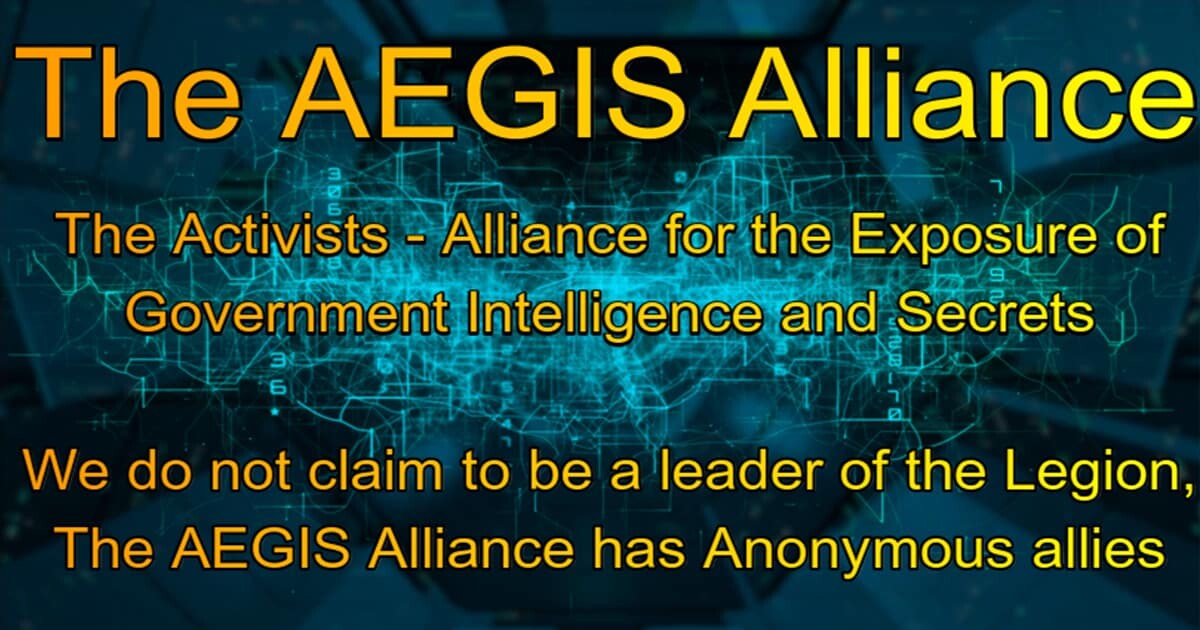 Privacy Policy
We are committed to preserving the accuracy, confidentiality, and safety of your personally identifiable information and data ("Personal Information"). As an element of this commitment, our privacy policy governs our actions as they relate to the collection, use, and disclosure of Personal Information. Our privacy policy is primarily based upon the values set by many U.S. Data Privacy Acts such as:
The Americans with Disability Act
The Cable Communications Policy Act of 1984
The Computer Fraud and Abuse Act of 1986
The Consumer Credit Reporting Control Act
The Computer Security Act of 1997
The Children's Internet Protection Act of 2001 (updated in 2013)
And other individuals
Introduction
We are accountable for preserving and defending the Personal Information beneath our handle. We have designated a person or people who is/are accountable for compliance with our privacy policy.
Identifying Purposes
The purposes for which we gather Personal Information will be identified ahead of or at the time we gather the information and data.  In particular situations, the purposes for which information and data are collected might be clear, and consent might be implied, such as your name, and information and data submitted to be made use of for a post.
Consent
Knowledge and consent are expected for the collection, use, or disclosure of Personal and other Information except exactly where expected or permitted by law. Providing us with your Personal and other Information is normally your option. However, your selection not to present particular information and data might limit our capacity to present you with our solutions. We will not call for you to consent to the collection, use, or disclosure of information and data.
Limiting Collection
The Personal and other Information collected will be restricted to these particulars needed for the purposes identified by us. With your consent, we might gather individual and other information from you, more than the phone or by corresponding with you through e-mail, or the Internet.
Limiting Use, Disclosure, and Retention
Personal Information might only be made use of or disclosed for the goal for which it was collected unless you have otherwise consented, or when it is expected or permitted by law. Personal and other Information will only be retained for the period of time expected to fulfill the goal for which we collected it or as might be expected by law.
We do not sell your personal information or data to any third parties.
Accuracy
Personal and other Information will be maintained in as precise, comprehensive, and up-to-date form as is needed to fulfill the purposes for which it is to be made use.
Safeguarding Customer Information
Personal Information will be protected by safety safeguards that are suitable to the sensitivity level of the information and data. We take all affordable precautions to safeguard your Personal Information from any loss or unauthorized use, access or disclosure.
Openness
We will make information and data offered to you about our policies and practices with respect to the management of your Personal and other Information.
Customer Access
Upon request, you will be informed of the existence, use, and disclosure of your Personal and other Information, and will be offered access to it. You might confirm the accuracy and completeness of your Personal and other Information, and might request that it be amended, if suitable. However, in particular, in situations permitted by law, we will not disclose particular information and data to you. For instance, we might not disclose information and data relating to you if other folks are referenced or if there are legal, safety, or industrial proprietary restrictions.
Handling Questions, Feedback, Complaints, and Suggestions
You may direct any queries or inquiries with respect to our privacy policy or our practices by contacting us here:
https://theaegisalliance.com/home2/theaegis/WP/contact-us/
Cookies
A cookie is a compact laptop or computer file or piece of information and data that might be stored in your device's hard drive when you visit our internet websites. We might use cookies to strengthen our website's functionality and in some circumstances, to present guests with customized on-the-net expertise.
Cookies are broadly made use of and most net browsers are configured initially to accept cookies automatically. You might transform your Internet browser settings to protect against your laptop or computer from accepting cookies or to notify you when you obtain a cookie so that you might decline its acceptance. Please note, on the other hand, if you disable cookies, you might not expertise optimal efficiency of our site.
The AEGIS Alliance Newsletter
Our newsletter is automatically sent out to email subscribers after 8 new posts have been published on our website. The newsletter may also contain occasional updates about what's new on our YouTube channel.
When a user on our website leaves a comment, we reserve the right to extract the email address from that comment and add it to our newsletter subscriber list.
Other Websites
Our site might include hyperlinks or advertisements to other third-party websites that are not governed by this privacy policy. Although we endeavor to only hyperlink promote to websites with higher privacy requirements, our privacy policy will no longer apply as soon as you leave our site. Additionally, we are not accountable for the privacy practices employed by third-party internet websites. Therefore, we recommend that you examine the privacy statements of these websites to find out how your information and data might be collected, made use of, shared, and disclosed.
By continuing to use our website, you have agreed to our Terms of Service and Privacy Policy.
Google Adsense Privacy Policy – Cookies Notice
Third-party vendors, including Google, use cookies to serve ads based on a user's prior visits to your website or other websites.
Google's use of advertising cookies enables it and its partners to serve ads to your users based on their visit to your sites and/or other sites on the Internet.
Users may opt-out of personalized advertising by visiting Ads Settings. (Alternatively, you can direct users to opt-out of a third-party vendor's use of cookies for personalized advertising by visiting www.aboutads.info.)
If you have not opted out of third-party ad serving, the cookies of other third-party vendors or ad networks may also be used to serve ads on your site, which should also be disclosed in your privacy policy in the following manner:
Notify your site visitors of the third-party vendors and ad networks serving ads on your site.
Provide links to the appropriate vendor and ad network websites.
Inform your users that they may visit those websites to opt-out of the use of cookies for personalized advertising (if the vendor or ad network offers this capability). Alternatively, you can direct users to opt-out of some third-party vendors' uses of cookies for personalized advertising by visiting www.aboutads.info.
Because publisher sites and laws across countries vary, we're unable to suggest specific privacy policy language. However, you may wish to review resources such as the Network Advertising Initiative for guidance on drafting a privacy policy. For additional details regarding cookie consent notices, please refer to cookiechoices.org.
By using our website, you also agree to our: Terms of Service