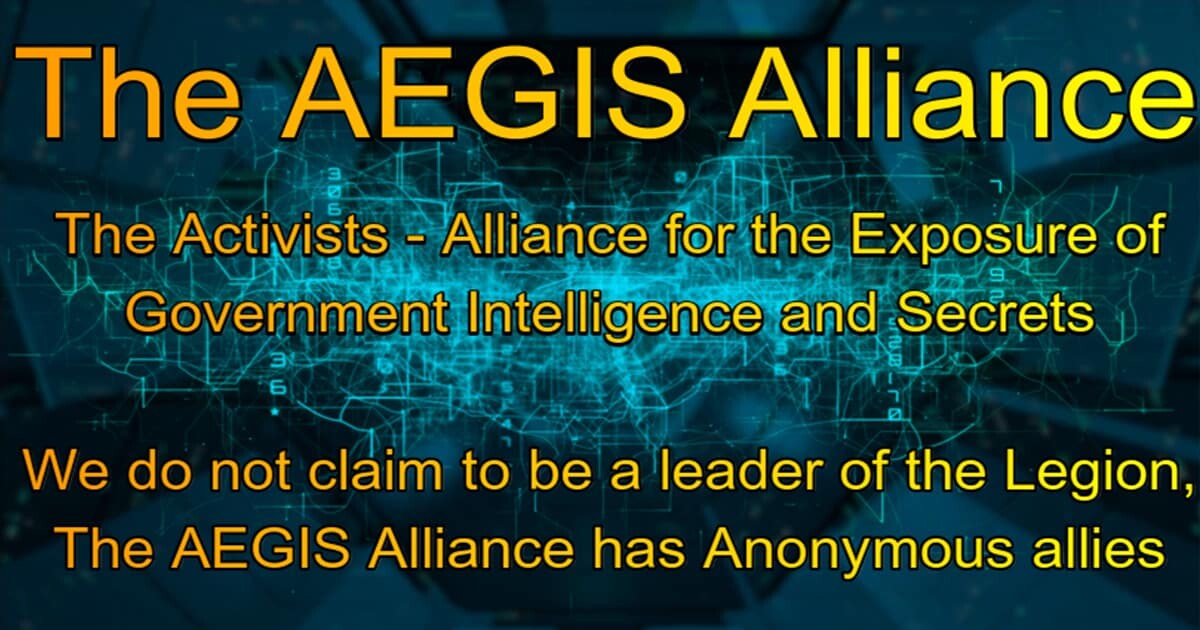 The majority of The AEGIS Alliance is owned by Kyle James Lee. We have been independently funded by our own business earnings since we founded our website in early January 2016. We are still currently independently funded in this way. We are an independent media company based in Fontana, California in the United States. We are also international with partners and affiliates in Canada and Africa, along with affiliates in the United Kingdom and Europe.
We accept contributions from the general public and organizations that go toward ads promoting social and human rights issues, along with ads against republicans.
We accept PayPal, CashApp, various Cryptocurrencies, and Checks by Mail: CLICK HERE TO DONATE.