Indianapolis, Indiana – A lawsuit has been filed by the relatives of a 15-year-old named Jase Emilys, who sadly died by suicide after being arrested and expelled for possessing a marijuana-filled vaping device. The lawsuit alleges that the school district and sheriff's office infringed upon the young boy's constitutional rights during the incident.
Jase, a skilled football athlete attending Charlestown High School, tragically committed suicide only 72 hours following his detention on May 20. As WHAS 11 stated, authorities found a vape pen containing cannabis extract within his storage compartment, which led to his arrest.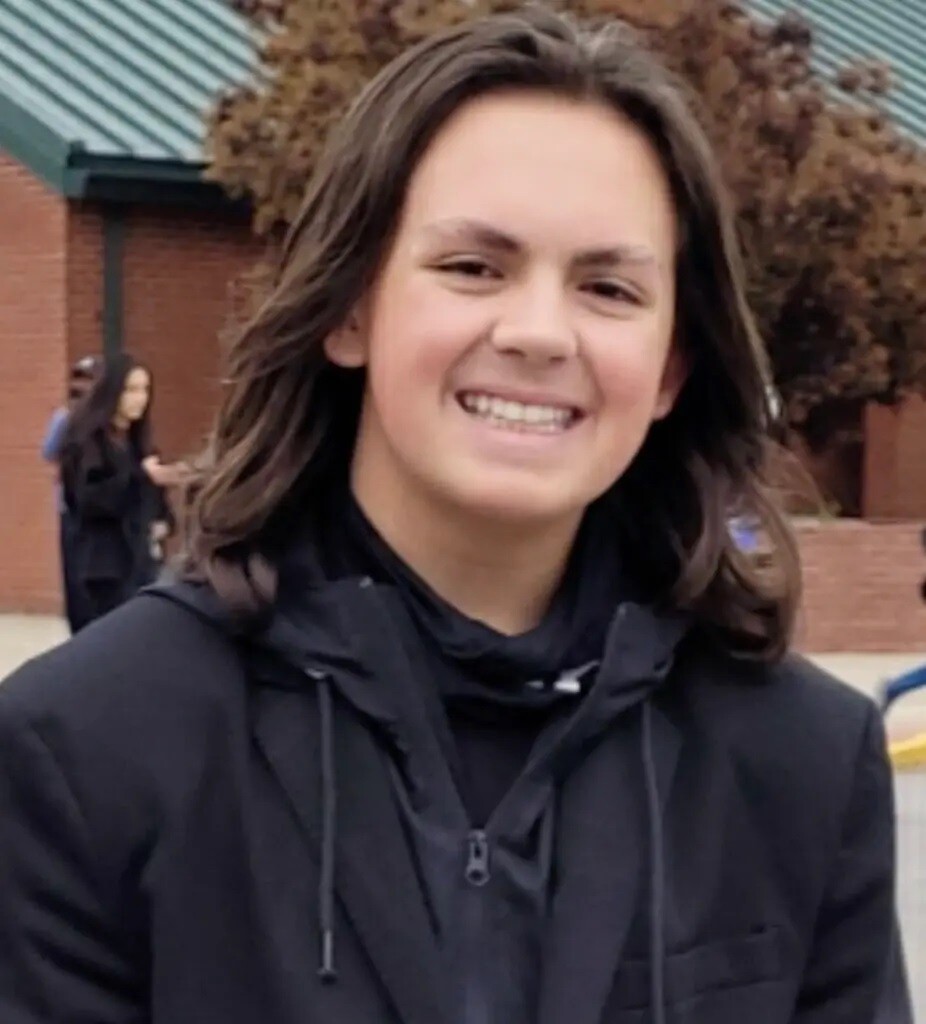 In addition to being arrested, Jase's family showed their concern about his removal from school, which hindered his participation in the football team. They strongly believe that the punishment was excessively harsh considering the wrongdoing.
Expressing her thoughts, Elyce, Jase's mother, mentioned, "Learning that he wouldn't be able to continue playing the following year was quite challenging for him. It wasn't until after he left that we fully realized the impact it could have on him."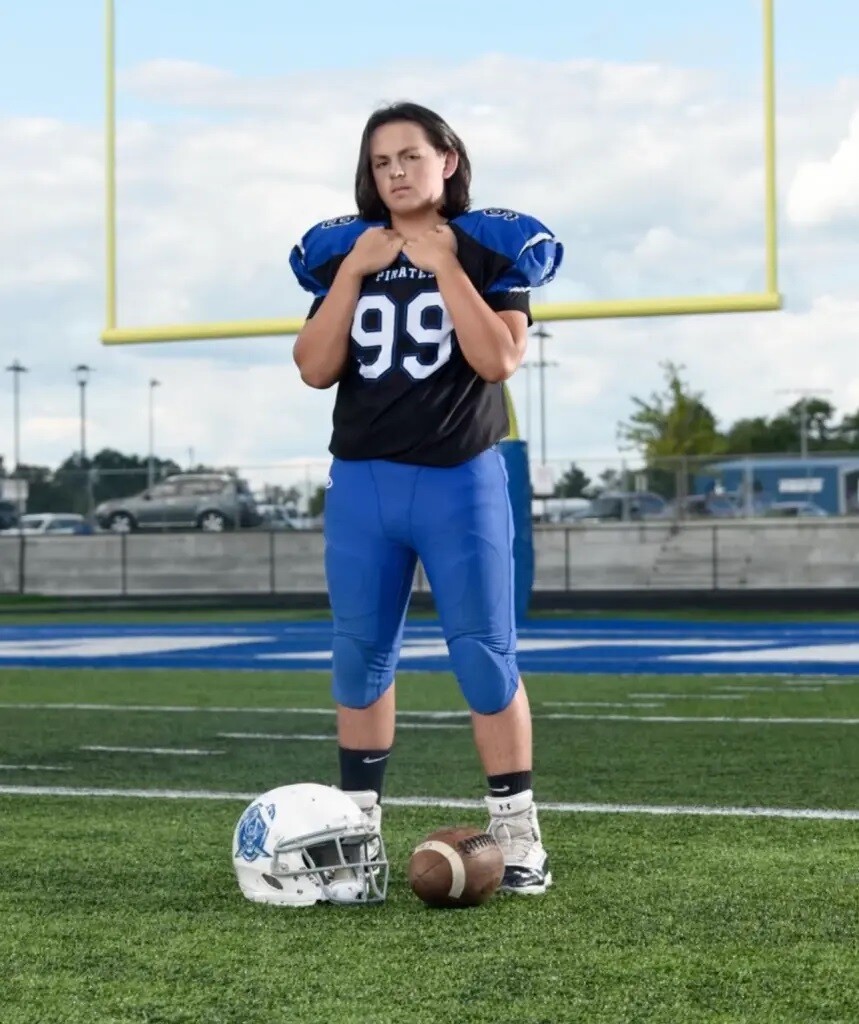 Gordon Ingle, the lawyer representing the family, contends that the actions of the Greater Clark County School District and Clark County Sheriff's Office went beyond their jurisdiction when they investigated Jase's locker and questioned him. Ingle argued that there was no sufficient basis to inspect his locker, and the fact that they conducted a criminal inquiry and interviewed him violated the law. According to Ingle, before engaging in conversation with a minor, they must afford the juvenile the opportunity to consult with a responsible adult, such as a parent. This incident can be characterized as an instance of excessive intrusion by law enforcement.
FOR A REAL VAPE EDUCATION, CLICK HERE.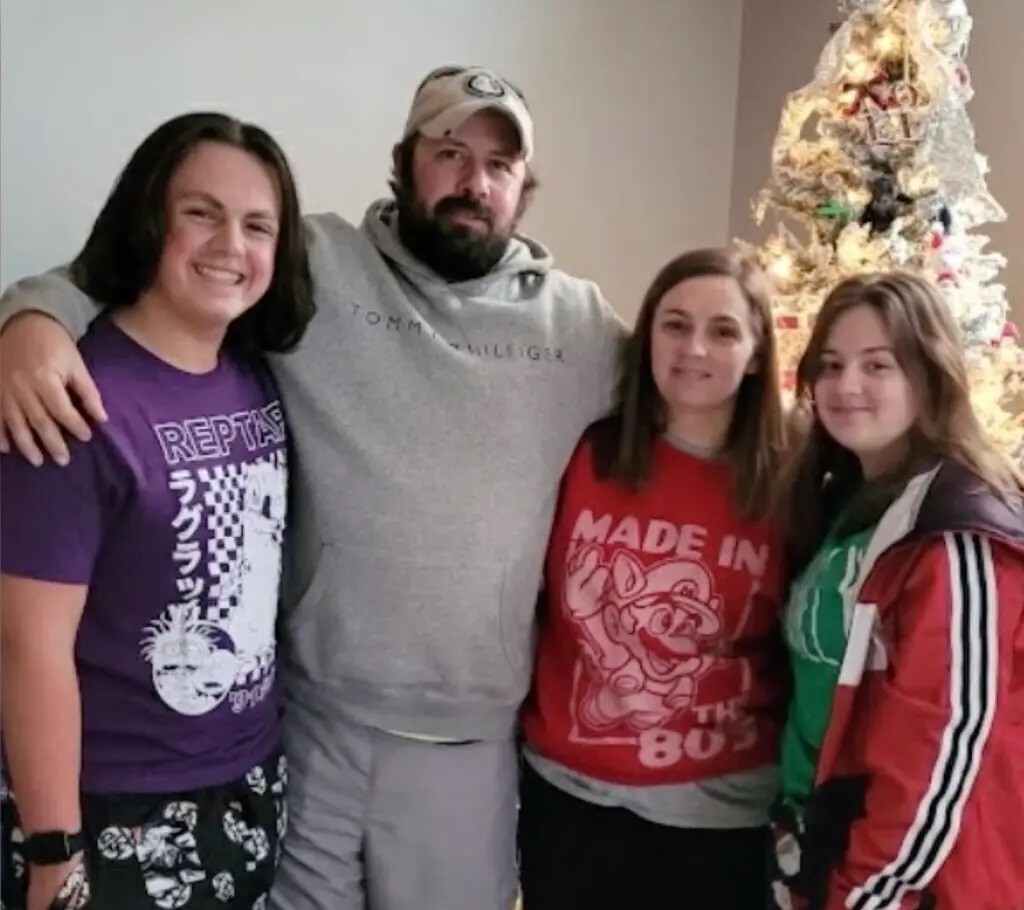 Elyce described how Jase felt ashamed after he was cuffed in school and moved to the Clark County Juvenile Detention Center. She also mentioned that she wasn't informed about this until he was already on his way there.
As per the arrest record, the vape pen discovered with Jase had marijuana, and the particular brand had an 83% THC concentration.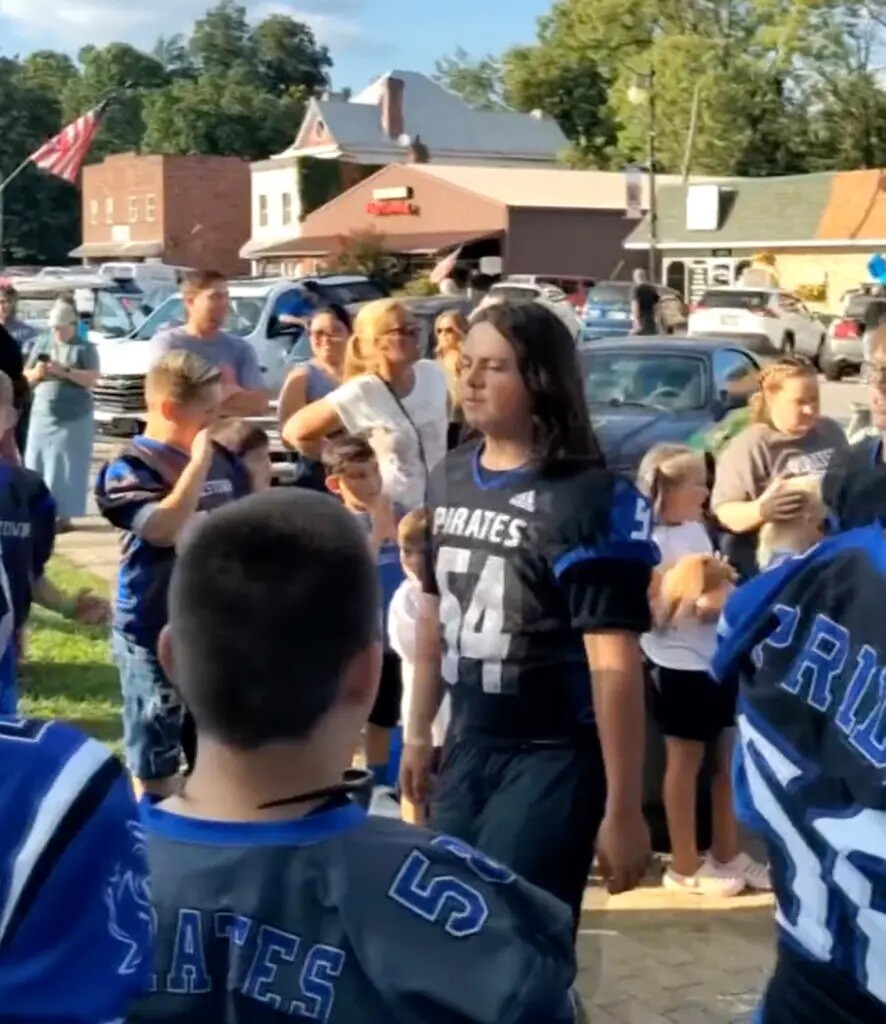 The legal complaint, initiated by the Emilys, alleges that the educational institution and law enforcement agency committed improper apprehension, illegal detainment, and infringed upon the adolescent's rights according to the constitution.
Elyce stressed, "There's a lack of admission of their wrongdoing. Our goal is to prevent other families from enduring the same ordeal. While we wish for Jase's return, it remains an unattainable outcome."
Noting the student handbook of the district, it is of utmost importance to mention that any type of illicit drug consumption is strictly forbidden within the school premises, encompassing the usage of vape pens and e-cigarettes.
FOR A REAL VAPE EDUCATION, CLICK HERE.
Follow Us