Subscribe to our channel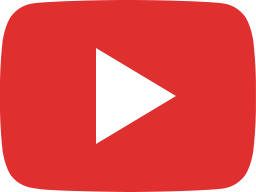 Facebook News Page Index policies and logo options missing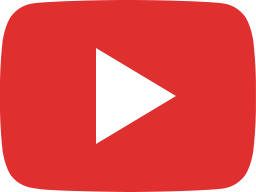 STOLEN VALOR at Trump rally!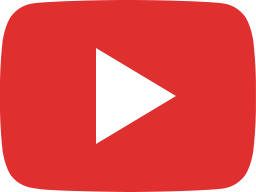 Tucker Carlson's confession about himself and Fox News!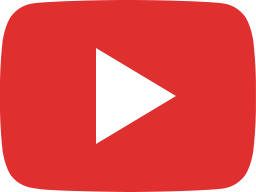 Sean Hannity attacks Michael Cohen... but they're friends!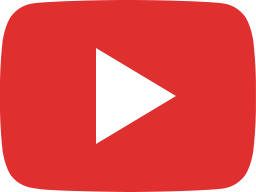 What this Trump CULT is missing is DeSantis Trucks!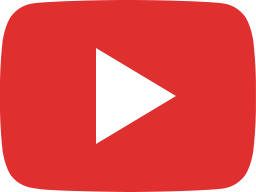 Nikki Haley: pledge of allegiance is required for school kids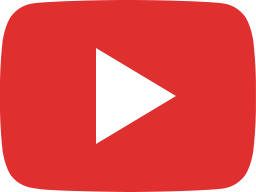 Tim Scott: *Republicans laugh at fentanyl deaths* Meanwhile at Fox...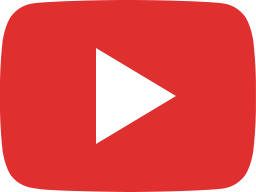 Lindsey Graham gets called a "WARMONGER!"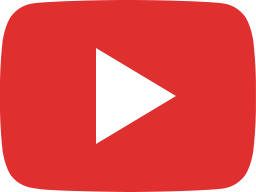 Kevin O'Leary "Bank [SVB] run by idiots." Sean Hannity "Why the hell you keep money there?"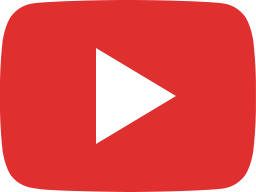 Falsely uses personal anecdotes to oppose free meals for school kids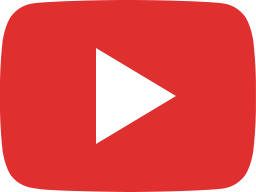 Meow-a-Lago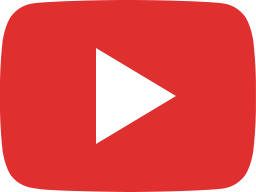 A FIRE erupted at Mar-A-Lago this past weekend!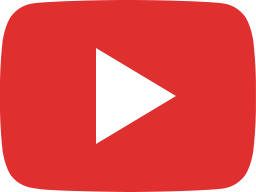 Ron DeSantis is funded by George Soros - Trump rally woman claims 😂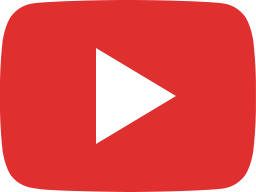 "Tiny D" is Ron DeSantis' new nickname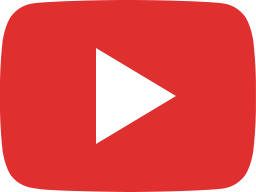 DAMN! Don Lemon's presidential run is as DEAD as Hunter Biden's!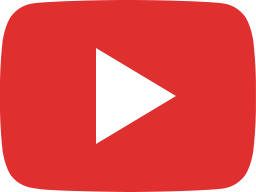 Lauren Boebert 🤡 uses 2020 data to blame Biden Admin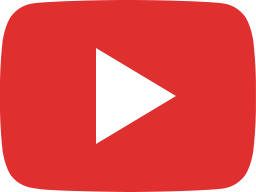 Russian TV #HACKED by #Anonymous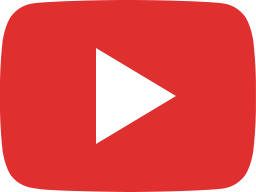 McCarthy: Unfortunately, we want to put a stop to [crime]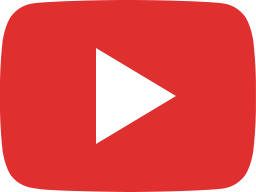 Republicans let Norfolk Southern get off SCOT-FREE!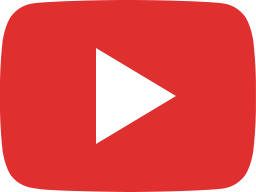 Fentanyl convictions at border are 86% U.S. citizens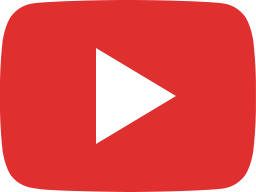 Republicans: Diversity causes train wrecks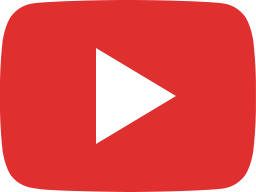 Trump had ordered to BOMB Mexican meth, fentanyl labs!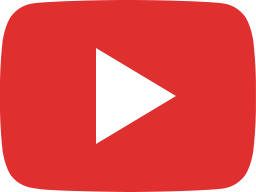 Mitch McConnell rips Tucker Carlson's Jan 6 distortion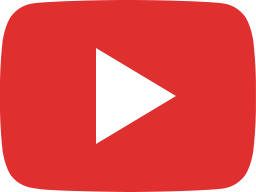 Are you sure this isn't a cult? Because it seems like a cult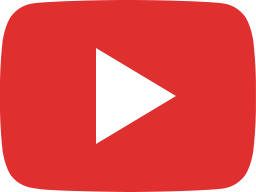 LOSER Kari Lake: Steve Bannon is a "Patriotic Stud Muffin"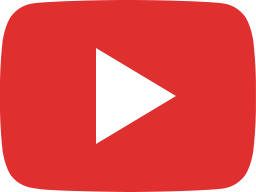 Misogyny Trump: Baby bonuses for new baby boom. "Men are so lucky"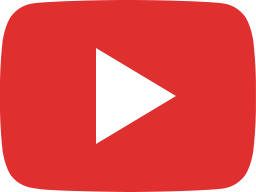 Trump's "BIG" Infrastructure Plan he had FOUR years to pass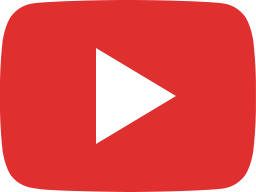 Trump won't commit to RNC Loyalty Pledge!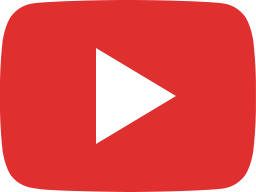 #Anonymous #OpBalochistan engaged! - #GhostSec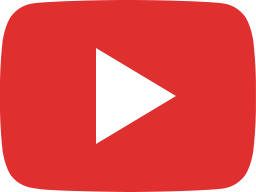 John McAfee: TRUTH about why the Department of Justice HATES TikTok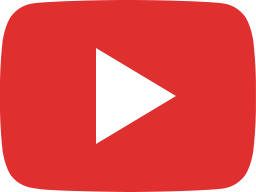 "Gas stoves are a distraction!" *Continues to talk about gas stoves*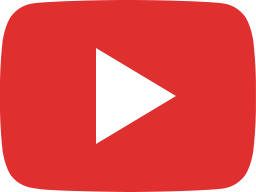 Hundreds of India protesters demand murder case justice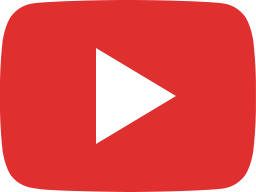 House Republicans FAILURE of Ohio Train Derailment Hearings!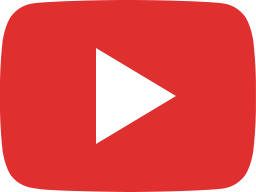 When you can't afford a cameo from an actual celebrity...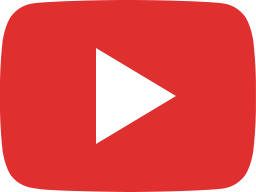 Steve Bannon rips Marjorie Taylor Greene's "National Divorce" plan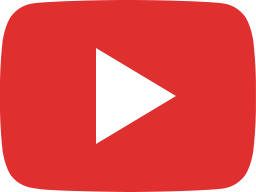 Trump is gonna have a heart attack with that diet!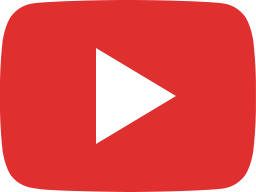 Russian Satellites HACKED by #GhostSec! #OpRussia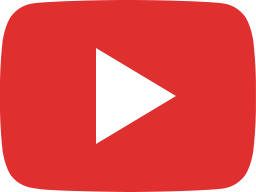 Tesla Cybertruck "Kinda wimpy" off-roading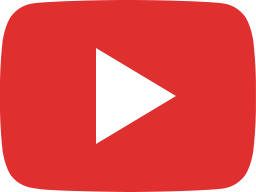 Mexican drug cartels manufacture fentanyl with ingredients from China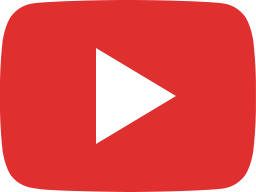 Massive protest against freedom of movement violations in Oxford, England!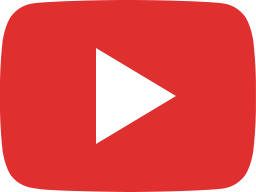 Monsanto lobbyist claimed glyphosate is safe for humans but refused to drink it! - 2018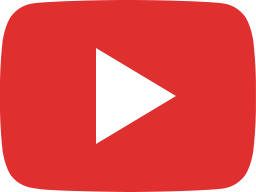 #Atlassian corporation HACKED for #ValentinesDay by #SiegedSecurity!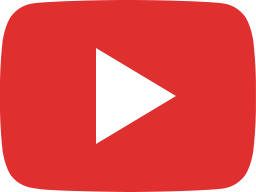 GhostSecurity... who we are? - "We run this $*** because we can"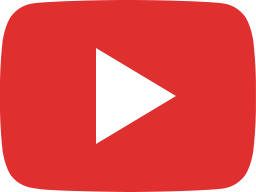 #GhostSec hackers take 37 Iranian Modbus offline - #OpIran #Anonymous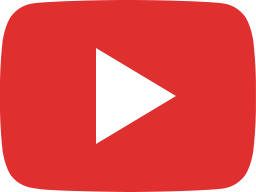 #CyberActiveXXII hacks #Russian #Convex telecom services! #OpRussia #GreenAtomProject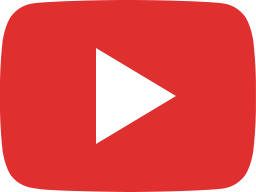 They call #Anonymous dangerous, or terrorists, but we all know who the world's real criminals are!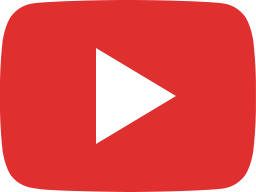 Clashes at Indonesia Nickel Factory owned by China!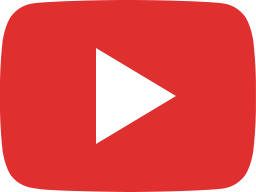 #Anonymous Operation Green Rights #OpGreenRights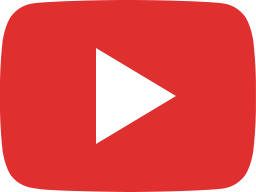 Requesting a classical song at the local dance club: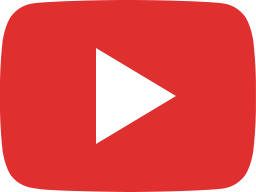 He won't stop buggin you until you marry him. What do you say?