Subscribe to our channel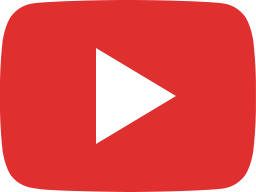 I would be LIVID! Imagine this X sign outside your apartment window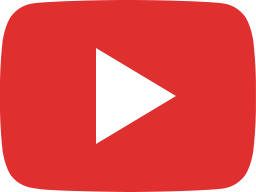 FAKE information used as basis for Supreme Court filing and ruling!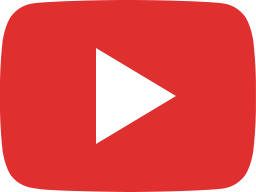 French protesters attack police station and burn patrol cars!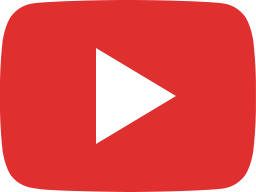 Jim "Gym" Jordan gets the most DEVASTATING news of his political career!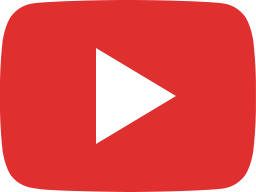 #Anonymous HACKS into Russian weapons corporation cameras!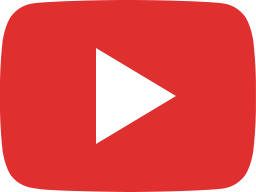 Don Jr: "I don't know who called me this morning… Who I spoke to last week? No idea."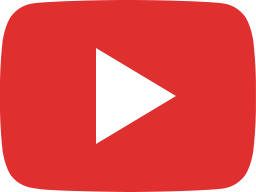 Rep. Greene's BF Brian Glenn: Gay Pwide Frag... makes ME disgusting. "Arizona Governor Gavin Newsom"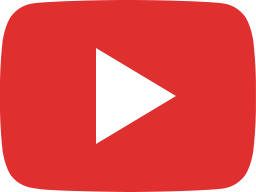 #Anonymous #OpTurkey - Expect Us #Türkiye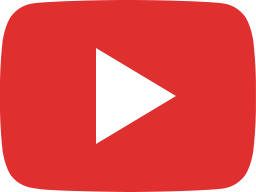 Wild new argument against Green Energy just dropped!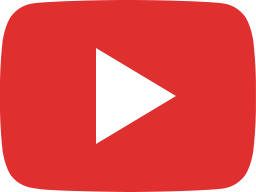 Ron DeSantis and Jim Bridenstine showered together in a basement! Happy Pride!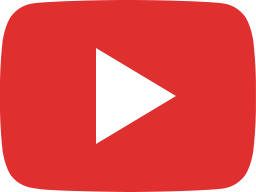 Rep Jasmine Crockett with the GOP Cheating Receipts!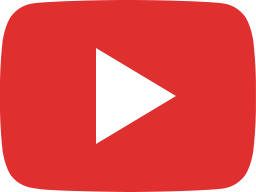 Rep Lauren Boebert MISSED debt ceiling vote it closed she didn't protest it, footage from that night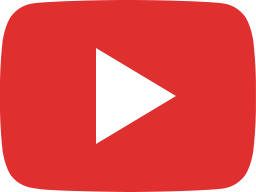 Is it Ron Dee Santis or Deh Santis? More like Doh! Santis 😂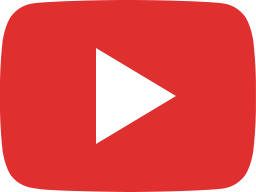 Speaker McCarthy assembling commission for CUTS TO SOCIAL SECURITY AND MEDICARE!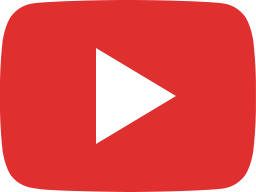 Senator Markwayne Mullin (R-OK) at Child Care hearing: No, I don't want reality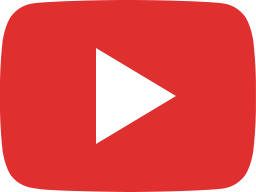 Speaker Kevin McCarthy wants WORK REQUIREMENTS FOR CHILDREN!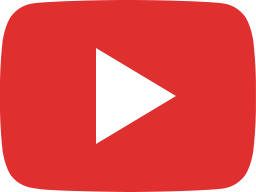 Speaker McCarthy praises a Not-So-Sleepy President Joe Biden after debt ceiling deal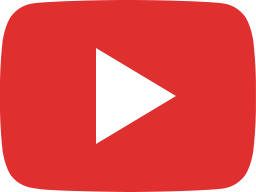 Trump loyalist's Ron DeSantis meme: My meatballs bring all the soys to the yard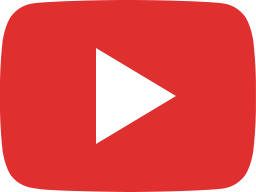 Rep Robert Garcia: Republicans want to tank the economy...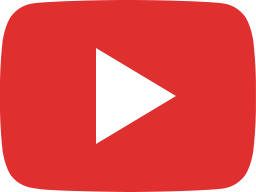 Priority #1 for Tim Scott's campaign: Find a working microphone!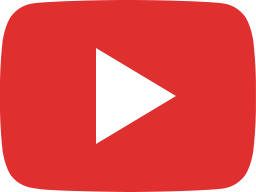 FAKE OUTRAGE: Story about homeless veterans kicked out of hotel to make room for migrants is FALSE!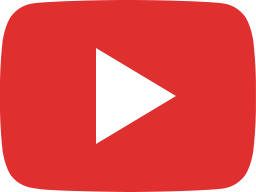 Marjorie Taylor Greene's boyfriend Brian Glenn in drag!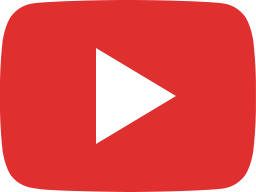 "Trump said debt ceiling shouldn't be used as negotiating wedge, but not when he isn't president"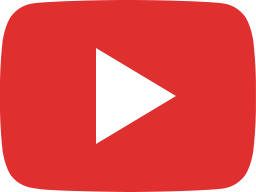 40% of National Debt is from Trump - Senator Van Hollen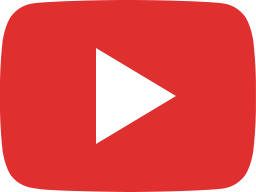 Balochistan Police🙏We've made our way into your systems BOO. ~ #GhostSec 👻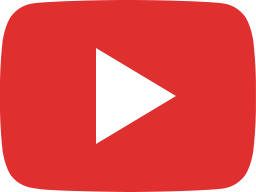 State Senator Mark Koran (R-MN) LICKS the microphone!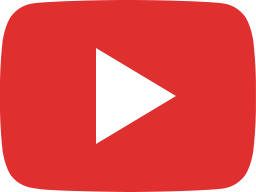 Rep. George Santos has a slip of the tongue problem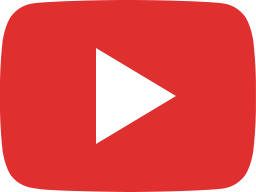 Did Ron DeSantis just wipe his snot on wheelchair guy's shirt?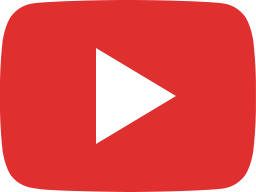 Rep Higgins (R-LA) asks DC Mayor Bowser to prove reason for DC Statehood, she does, he interrupts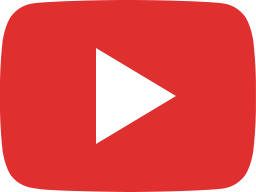 Rhode Island city council member arrested! Passed out in car with crack pipe in his hands!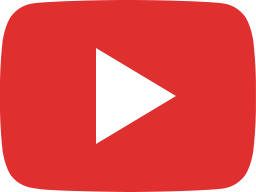 Rep Clay Higgins (R-LA) pushes activist for asking tough questions! Criminal battery!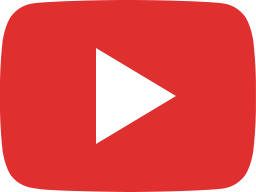 Kevin McCarthy: More caught on terrorist watch list in February than in last administration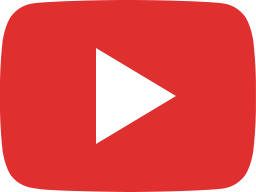 Trump: "I'm the one that got rid of Roe V Wade"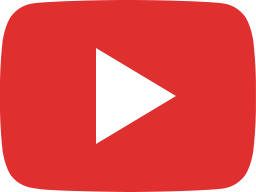 Ron DeSantis won't admit Trump lost but bemoans a Republican "Culture of Losing"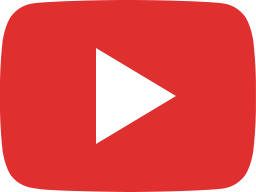 So, MAGAs are meant to Fist Fight Water-People and Mermaids?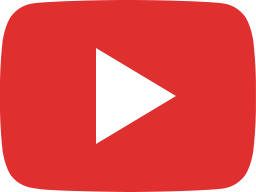 Is Mike Lindell back on drugs or is dementia setting in? Weird tongue movements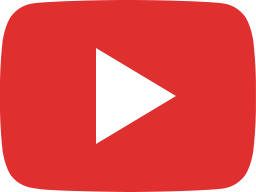 Meanwhile, at Mar-A-Lago last night...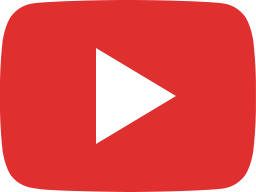 Vivek Ramaswamy wants to BAN 18-24 year olds from voting! Unless...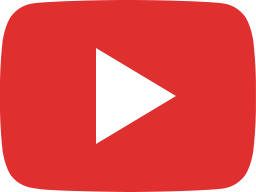 Trump had praised Bergdorf Goodman store but now doesn't know much about it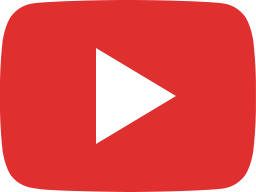 Trump swears on his children he doesn't know E Jean Carroll but has detailed story about incident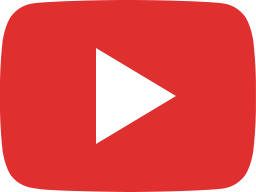 Rep. George Santos (R-NY) Booed after pleading not guilty to 13 count indictment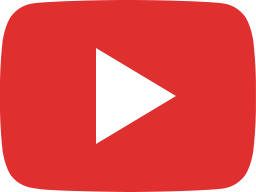 Rep. George Santos (R-NY) INDICTED BY DOJ!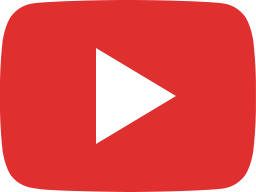 Not even Fox News can spin Trump mistaking E Jean Carroll for his ex-wife Marla Maples!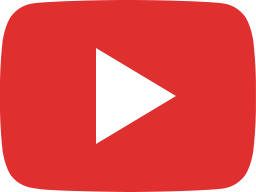 Pakistan PM Shalehbaz Sharif's house torched by Imran Khan supporters😳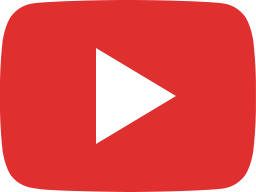 Settlement reached in E Jean Carroll vs. Trump rape defamation lawsuit, Trump liable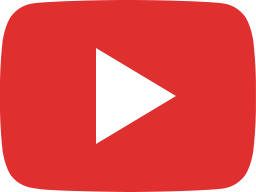 Joe Exotic 2024 presidential campaign ad...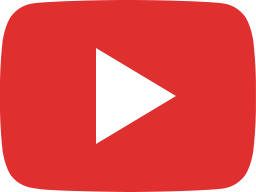 Trump reasserts "Stars" are allowed to "Grab em by the P****" in deposition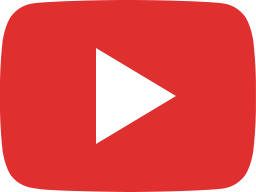 Trump confuses E. Jean Carroll with his ex-wife Marla Maples in deposition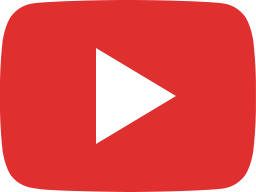 Rep. Lauren Boebert and Congress Republicans HATE Veterans!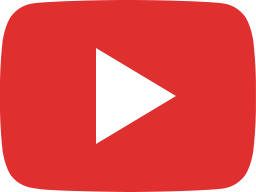 Rep. Lauren Boebert: "I barely learned what the three branches of government were"