In a heartwarming twist of fate, Simon Williams, a 41-year-old aircraft engineer from the United Kingdom, found himself on the brink of becoming a multi-millionaire. It all began when he entered the "Omaze Million Pound House Draw" in the UK, a competition that promised the chance to win a stunning, £2 million cottage in Devon. Simon's story is one that nearly took an unexpected turn due to a spam call and would eventually see him walking away with a beautifully renovated 5-bedroom cottage and an additional £100,000 in cash. Let's delve into the remarkable journey of Simon Williams and the magnificent property he now calls home.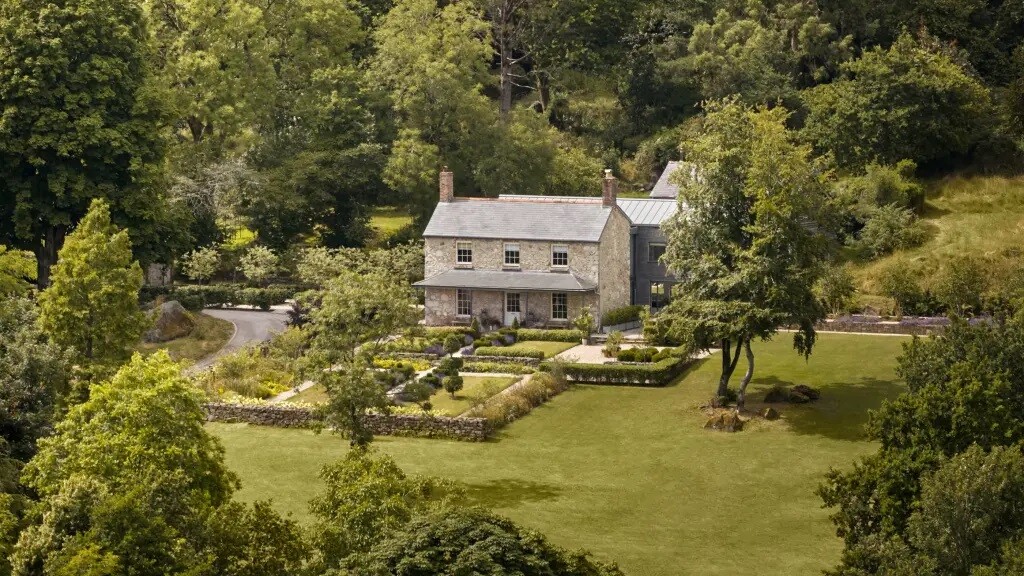 A Missed Call That Almost Cost a Fortune
The captivating tale unfolds with a phone call that nearly went unanswered. Simon, like many of us, had been plagued by incessant spam calls throughout the day. When his phone rang with an unfamiliar number, he hesitated for a moment. Fortunately, he decided to answer the call that would change his life. It was the Omaze team on the other end, ready to deliver the astounding news.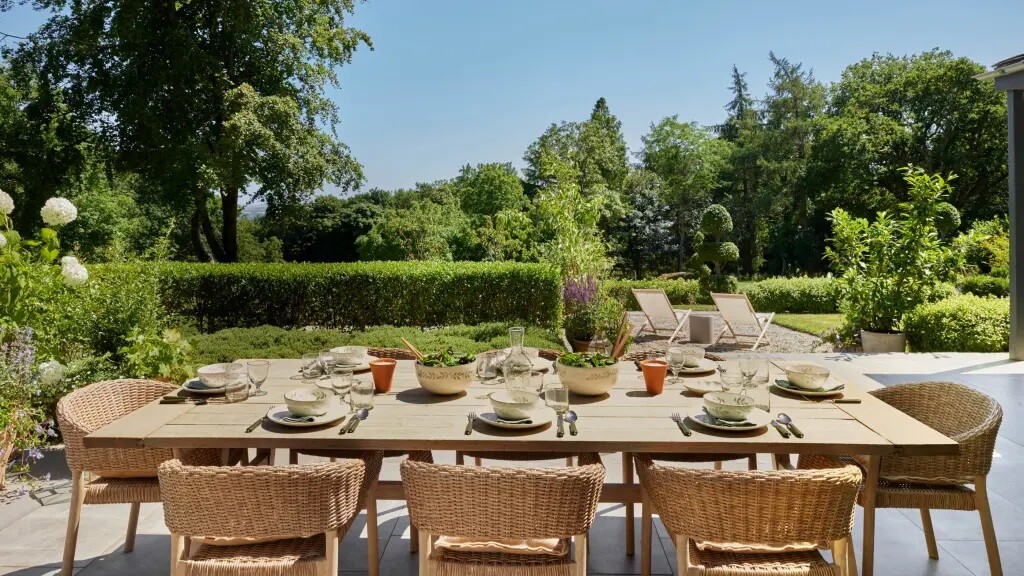 From Skepticism to Sheer Disbelief
Simon's initial skepticism quickly transformed into sheer disbelief when he learned that he had won the magnificent cottage in Devon. He couldn't contain his joy and celebrated with a glass of fizz. The entire experience was surreal, leaving him in need of a well-deserved rest. Incredibly, this was a far cry from any previous experiences of winning, with the most notable being a "Platystation" – a piece of nostalgia he now plans to resurrect.
A Serendipitous Cancellation
Simon had plans to dine with friends that evening, plans that had to be abruptly canceled as he rushed to meet the Omaze team and discover the full extent of his winnings. The unexpected twist of fate had turned a casual evening into the most surreal experience of his life.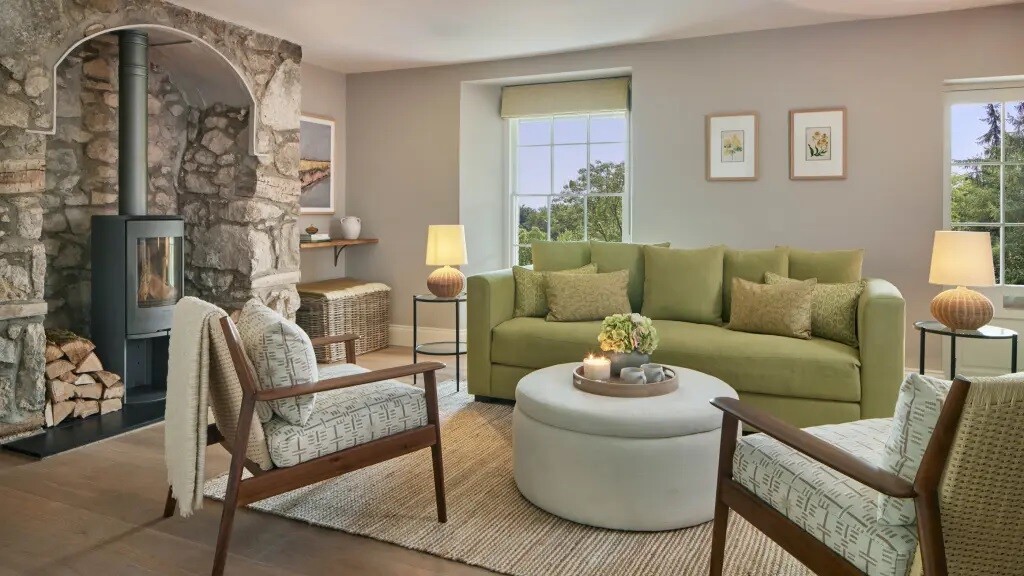 The Enchanting Devon Cottage
The grand prize, a beautifully renovated 5-bedroom cottage in Devon, boasts landscaped gardens, state-of-the-art appliances, and an exquisitely designed kitchen and dining area. Moreover, a separate two-bedroom guest house with an open-plan kitchen-dining area, a shower room, and a comfortable living area adds to the charm. The property's potential as a long-term monthly rental source is estimated to be around £3,000 per month.
A Personal Connection to Devon
Simon's connection to Devon goes beyond the stunning cottage. It holds a special place in his heart, as his late father used to bring him here for family holidays during his childhood. The house is more than just a prize; it's a place filled with cherished memories, and Simon is eager to share it with his own family.
A Long-Awaited Win
Simon and his sister had been entering Omaze draws for some time, always hopeful that they would be the lucky ones. Finally, their wish came true, and Simon couldn't believe his luck. The Omaze Million Pound House Draw not only brought joy to Simon's life but also raised a substantial amount of money for Macmillan Cancer Support, a charity close to his heart.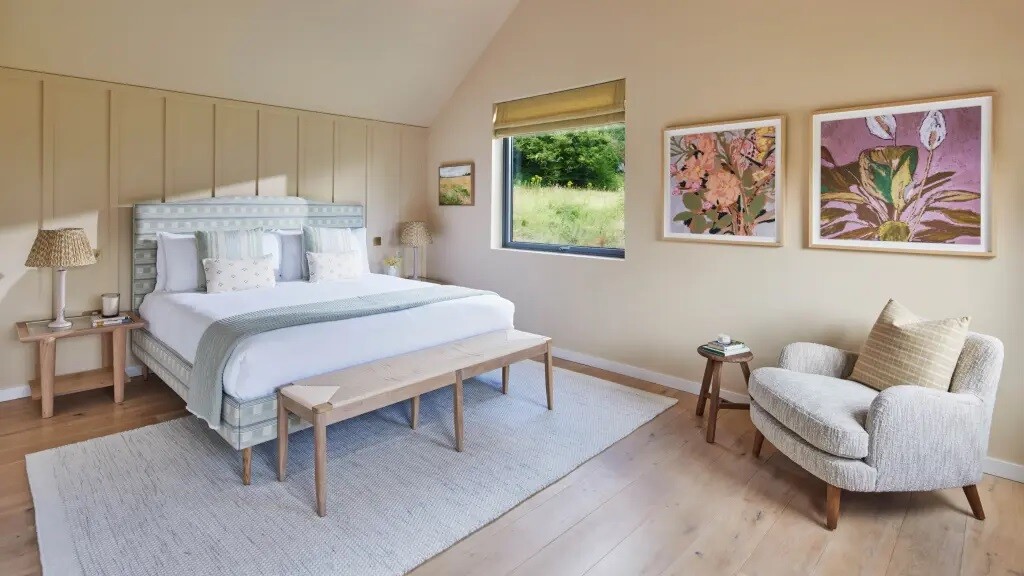 A Charitable Contribution
Simon's decision to enter the draw was not just about winning a house; it was also about supporting Macmillan Cancer Support. He lost his father to cancer when he was in his early 20s, and the charity played a pivotal role in supporting his family during that challenging time. Simon's contribution to the charity, through Omaze, has now come full circle.
A Life-Changing Initiative
Omaze, the organization responsible for the Million Pound House Draw, has been a game-changer, offering people the chance to win life-changing prizes while simultaneously supporting charitable causes. The power of dreams, harnessed by Omaze, is truly changing the world. The £1,700,000 raised for Macmillan Cancer Support is a testament to the impact such initiatives can have on the lives of those in need.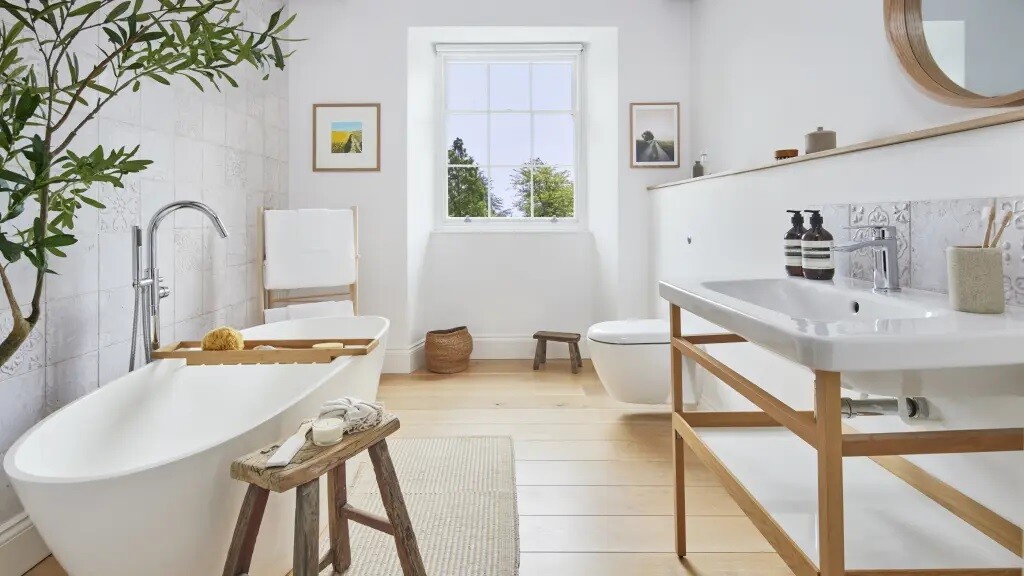 The Future of Charitable Giving
In a world where dreams can transform lives and charitable contributions make a real difference, Omaze's unique approach to fundraising shines bright. It offers not only incredible prizes but also the opportunity for charities to reach a broader audience.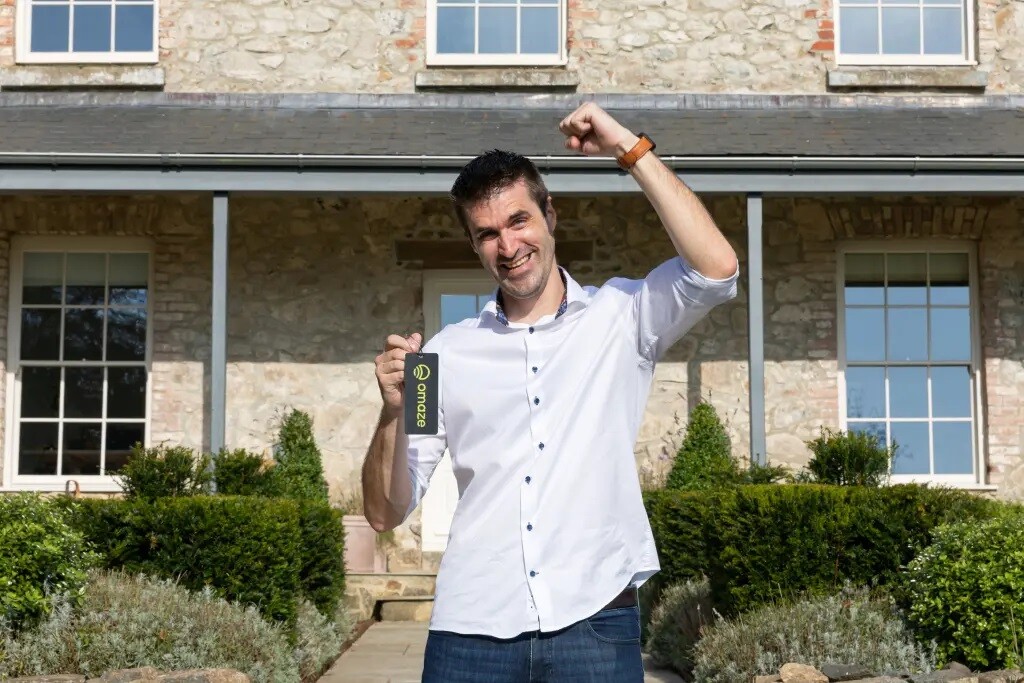 Conclusion
Simon Williams' journey from dismissing a phone call as spam to becoming the proud owner of a £2 million Devon cottage is a heartwarming story of fate, family, and charitable giving. The Omaze Million Pound House Draw exemplifies the power of dreams and the potential to change lives through charitable initiatives. As Simon prepares to create new memories in his enchanting Devon cottage, he does so with the knowledge that his win has not only transformed his own life but has also made a substantial difference to those in need through Macmillan Cancer Support.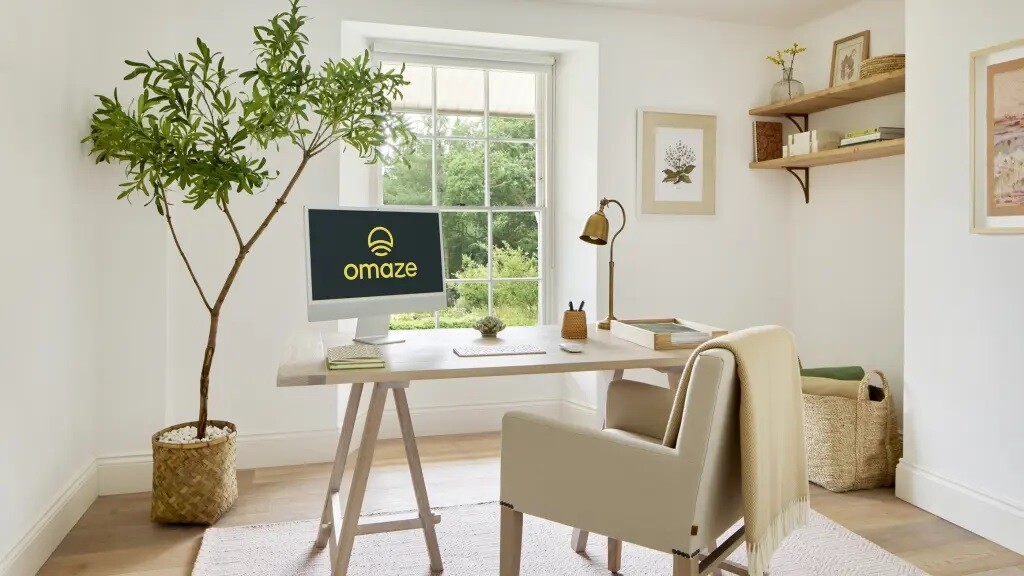 Follow Us