A 14-year-old boy's parents faced an agonizing decision to amputate their son's hands and legs after what seemed like normal flu-like symptoms took a sudden turn for the worse.
Mathias Uribe, residing in Tennessee, had been hospitalized at the Monroe Carrel Jr. Children's Hospital at Vanderbilt for over two months since he was rushed to the hospital on June 30, feeling extremely ill.
Diagnosed with pneumonia and streptococcal toxic shock syndrome, Mathias went into cardiac arrest, putting his life in jeopardy, according to WSMV.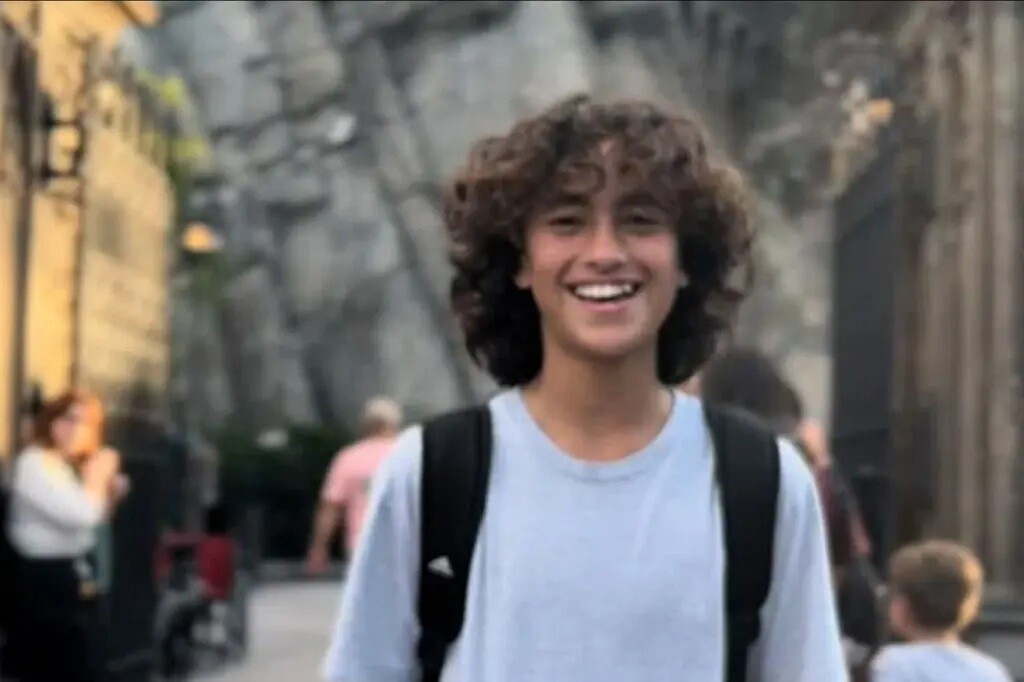 To save his life, Mathias was put on an ECMO (extracorporeal membrane oxygenation) machine for two weeks, aiding the blood circulation throughout his body and providing rest to his heart and lungs. Unfortunately, due to insufficient blood flow to his extremities, doctors had to amputate both his hands at the wrist and his legs below the knee.
In spite of the devastating loss, Mathias' family holds onto hope that their son, who was active in cross country, soccer, and piano playing, will soon be able to leave the hospital with the assistance of new prosthetic limbs.
Addressing Mathias, his father Edgar Uribe said, "We are going to be your arms and legs until we figure all of this out." Dr. Katie Boyle, an ICU pediatrician and the head of Mathias' care team, explained that Mathias' parents were powerless to prevent the need for amputation.
"It's extremely rare," she stated, referring to Mathias' rapid decline. "Sometimes flu can leave you susceptible to a bacterial infection. However, even then, most children don't become as critically ill as Mathias did."
Dr. Boyle advised parents to ensure their children receive flu shots and closely monitor them while they are sick for symptoms such as high fever, difficulty swallowing fluids, or difficulty waking up from deep sleep. Any of these signs should prompt an immediate trip to the hospital.
Mathias has already undergone over a dozen surgeries and is expected to remain in the hospital for another month, as disclosed by his parents. They are currently scouting locations in Atlanta where he can receive prosthetics and begin rehabilitation.
Catalina Uribe, Mathias' mother, reassured him, saying, "You are going to have an amazing life. You are going to go to MIGT (Monroe Intermediate Grades Technology). You are going to do whatever you want to do. You don't have limits because you are here, Mathias."
To help alleviate the financial burden of Mathias' medical expenses, the Uribes launched a GoFundMe campaign, which has already raised over $235,000.