In a shocking incident that has left British Airways reeling, one of their pilots, Mike Beaton, decided to "just wing it" during a night of debauchery in South Africa. This escapade, involving drugs, alcohol, and scandalous behavior, resulted in the cancellation of a flight to London, costing the airline a staggering $120,000.
A Night of Excess
Mike Beaton, a married father of one, had a night off in Johannesburg before his scheduled co-piloting duties on a flight to London. Rather than resting, he chose to indulge in a wild night of partying. He boasted about his escapades in text messages sent to a flight attendant friend, bragging, "I've been a very naughty boy," according to The Sun.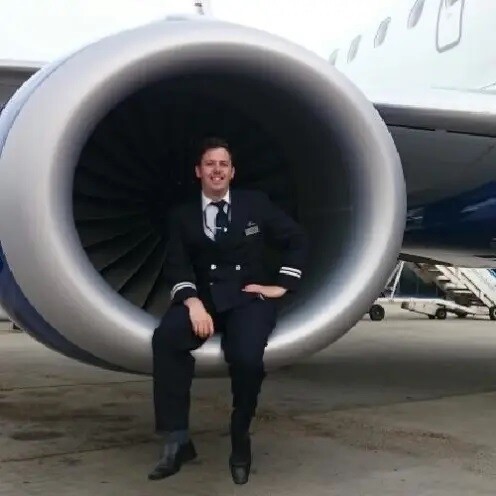 The Shocking Revelations
Beaton's night took a hedonistic turn as he reveled in booze, drugs, and the company of women. He claimed to have met a Welsh woman on vacation, a "young Spanish bird," and two local men at a Johannesburg nightclub. After hours of heavy drinking, the group ended up at one of the local men's apartments.
In a bizarre turn of events, Beaton described how the "girls" began dancing topless when cocaine arrived on the scene. He gleefully admitted, "I've lost my shirt somewhere, and one of the local lads produces a plate with a few lines of coke." The situation escalated further when they debated whose chest was best suited for doing a bump-off.
The Aftermath
The consequences of Beaton's reckless night were severe. A fellow crew member reported his alarming behavior to superiors, resulting in the cancellation of the 12-hour flight to Heathrow Airport. Beaton was suspended and flown home as a passenger the following day. At the airport, he failed a drug test and was subsequently fired.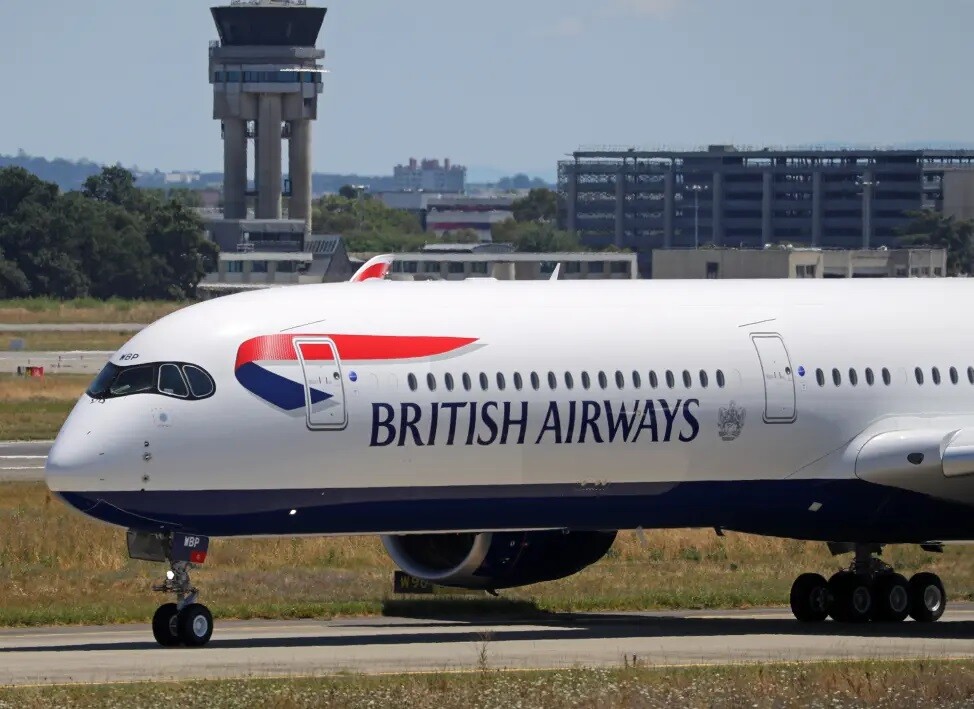 British Airways in Disbelief
A source within British Airways expressed shock and disbelief over the incident. They emphasized the rigorous training First Officers undergo and their responsibility for passenger safety. The source criticized Beaton's decision to share details of his debauchery with a stewardess between flights as "extraordinarily dumb."
The End of Beaton's Career
When Beaton was tested for drugs at Heathrow, alcohol was no longer in his system, but a Class A drug was found. This effectively ended his aviation career. British Airways confirmed that Beaton no longer works for the airline.
Aviation Authority's Response
The UK's Civil Aviation Authority stressed the seriousness of such incidents, stating that any misuse of alcohol or drugs by a UK pilot would lead to an immediate suspension of their medical certification. The agency explained that in most cases, pilots would need to undergo a comprehensive rehabilitation program if they wished to return to flying.
This shocking incident serves as a stark reminder of the consequences of reckless behavior in the aviation industry, where the safety of passengers is paramount.
Follow Us