According to a report, a rock singer from Wales who admitted to committing sexual crimes against young children and infants is currently battling for his life in one of the most severe prisons in the UK. The singer was stabbed and taken captive by other prisoners.
The ex-frontman of the disbanded group Lostprophets, Ian Watkins, aged 46, was discovered with knife wounds in his prison cell at His Majesty's Prison Wakefield. Prison staff promptly alerted and transported him to a hospital due to the severity of his injuries, posing a significant threat to his life.
"There are fears he could die. If he survives, he'll have been very lucky." according to what sources said to the Mirror.
According to the outlet, three prisoners held Watkins, 46, captive on Saturday morning at approximately 9 a.m. During this time, he suffered several stab wounds and was physically assaulted. After six hours, prison staff intervened and released him from captivity.
In 1997, Watkins established Lostprophets, a musical group, which was dissolved in 2013 upon his imprisonment.
Watkins had already spent a decade behind bars when he received a 29-year sentence for numerous crimes involving child sexual abuse. These crimes encompassed attempted rape, sexual assault against a minor under 13 years old, and the possession of child pornography.
According to court records, Watkins engaged in sexual assaults as early as March 2007. During this time, he recorded explicit acts involving "oral, vaginal, and anal sex" with a 16-year-old girl.
According to the documents, one year later, Watkins engaged in oral sex with a different 16-year-old girl who was a follower of his. During this encounter, the girl also consumed a white substance suspected to be cocaine.
According to a 2017 report from the Guardian, Joanne Mjadzelics, an ex-girlfriend of Watkins, notified the authorities that the vocalist had informed her of his act of providing a child with cocaine and engaging in inappropriate contact with the victim.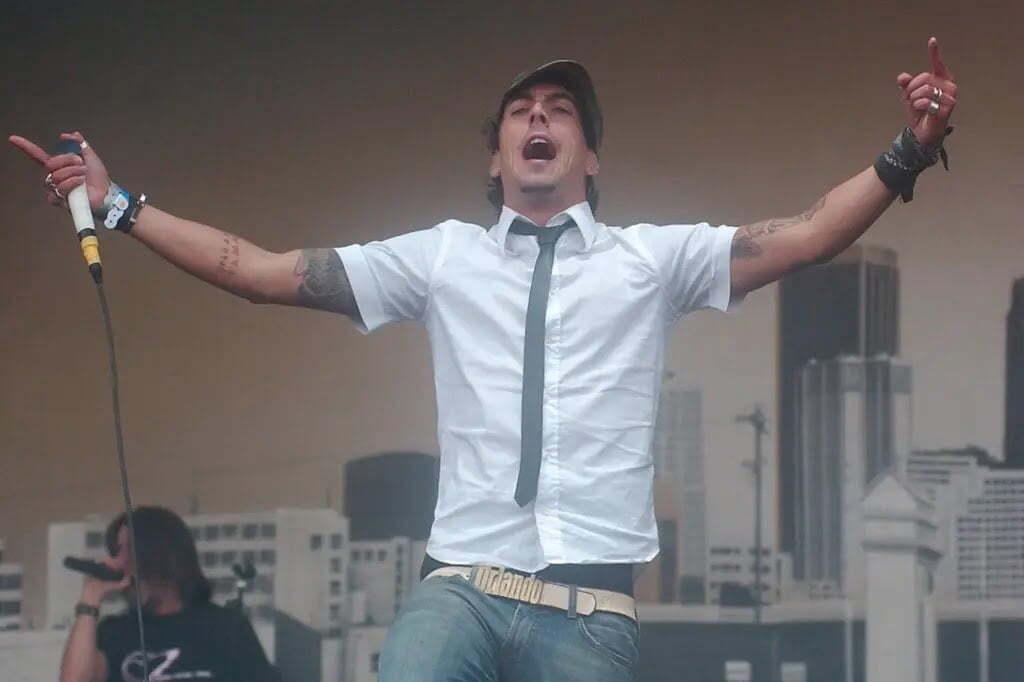 The initial accusation was neglected by the police, who later concluded that there was not enough proof to support Mjadzelics' assertion. However, numerous grievances were lodged against Watkins' conduct.
The legal problems of Wakins commenced in 2012, following his apprehension on three separate occasions due to drug-related offenses, encompassing the unlawful possession of methamphetamines and cocaine.
According to the Guardian, following his third apprehension, authorities conducted a thorough investigation of his premises and computer, unearthing substantial proof indicating that he was indeed a pedophile.
In November 2013, when Watkins was under trial, the most atrocious acts committed by him came to light.
According to the sentencing remarks from December 2013, he established a connection with two supporters who were mothers to a 10-month-old boy and a young girl. During the period from March 2011 to October 2012, he permitted Watkins to partake in sexual activities involving the anus and mouth.
Both grown-ups ultimately confessed to conspiring to commit rape.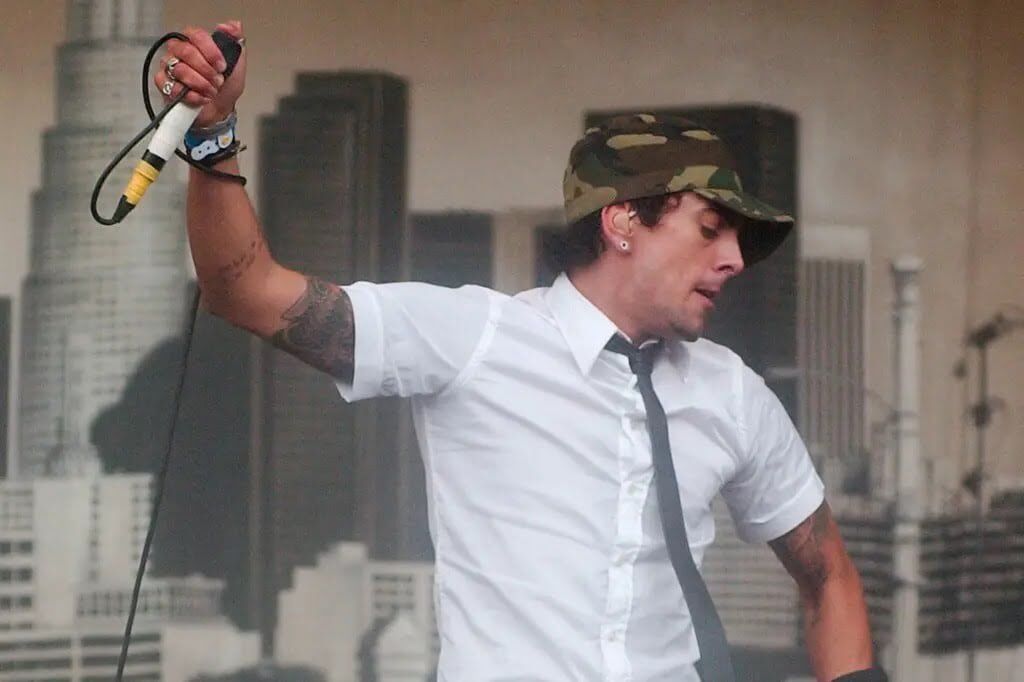 Judge John Royce, who presided over the sentencing, characterized Watkins as a "manipulative" predator of great magnitude.
"I am satisfied that you are a deeply corrupting influence; you are highly manipulative; you are a sexual predator; you are dangerous," Royce stated, according to a transcript of the trial.
Watkin had a collection of around 90 photographs that exhibited inappropriate images of children aged between 2 and 14 years.
Located in West Yorkshire, England, HMP Wakefield is a high-security prison exclusively for male inmates, capable of accommodating a maximum of 750 prisoners.
The correctional facility has earned the moniker "Monster Mansion" due to its history of accommodating notorious and dangerous inmates, such as Harold Shipman, recognized as the most productive mass murderer in recent times, Charles Bronson, known as the most aggressive detainee in the United Kingdom, and presently housing Robert Maudsley, the actual embodiment of "Hannibal the Cannibal."