A couple from Queensland, Australia, has been accused of participating in multiple incidents of sexual acts with canines and now faces charges.
Charged with five counts each, Crystal May Hoare, aged 37, and Jay Wade Veenstra, aged 28, are facing allegations related to engaging in acts of bestiality.
According to an article in The Courier Mail, the charges were brought up for the first instance during Monday's proceedings at Sarina Magistrates Court.
Law enforcement authorities will claim that the occurrences, which they assert included a pair of canines, were recorded on video.
Reportedly, these occurrences occurred within the Sarina area on October 18, 2021, along with March 19, May 17, June 6, and October 25, 2022.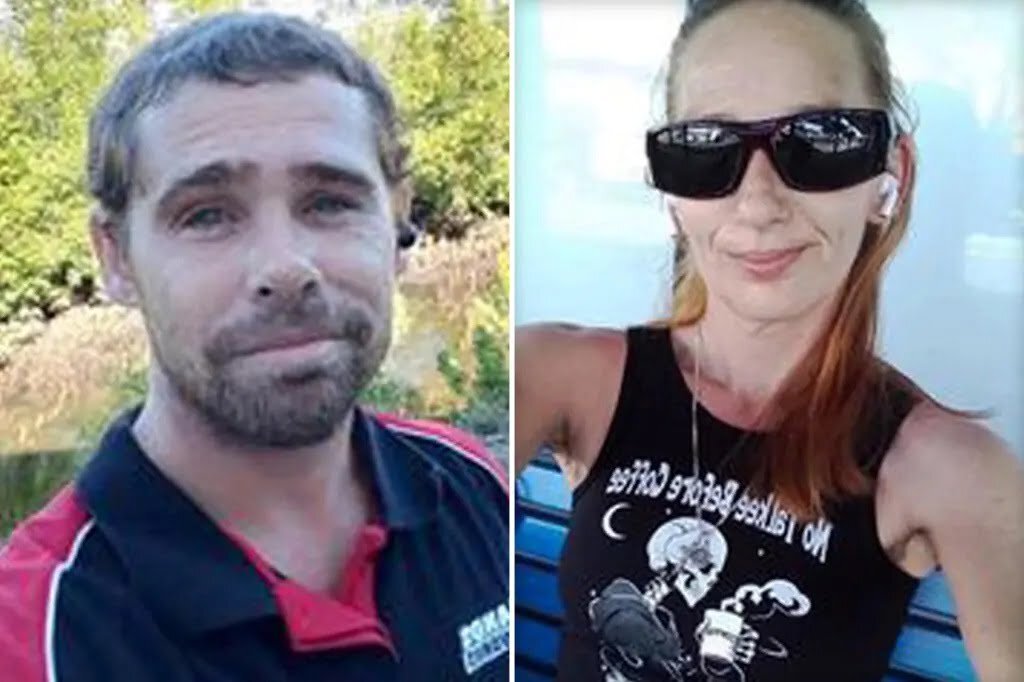 After being apprehended in July 2023, the pair were released on bail while being detained in a monitoring establishment.
They continue to be on bail after the short court proceedings, which took place on Monday.
The court case has been postponed, and a preliminary hearing is scheduled for later this year.
As per the legal laws of Queensland, people who are convicted of engaging in bestiality may be subject to a potential incarceration period of up to seven years.
Before any legal actions can be initiated, it will be necessary to escalate the case to a superior court.