On Wednesday, an unknown shooter took the life of Fernando Villavicencio, a candidate for the Ecuadorian presidency, during a political gathering in Quito, the capital of the nation, as confirmed by President Guillermo Lasso.
The murder occurs amidst a shocking surge of aggression in the South American country, where the illegal drug trade and brutal homicides are increasing.
"I assure you that this crime will not go unpunished," Lasso stated. "Organized crime has gone too far, but they will feel the full weight of the law."
Videos circulating on social platforms seem to depict the contender exiting the occasion, encircled by a team of security personnel.
Afterward, the video displays Villavicencio getting into a white colored truck, which is subsequently followed by the sound of gunshots.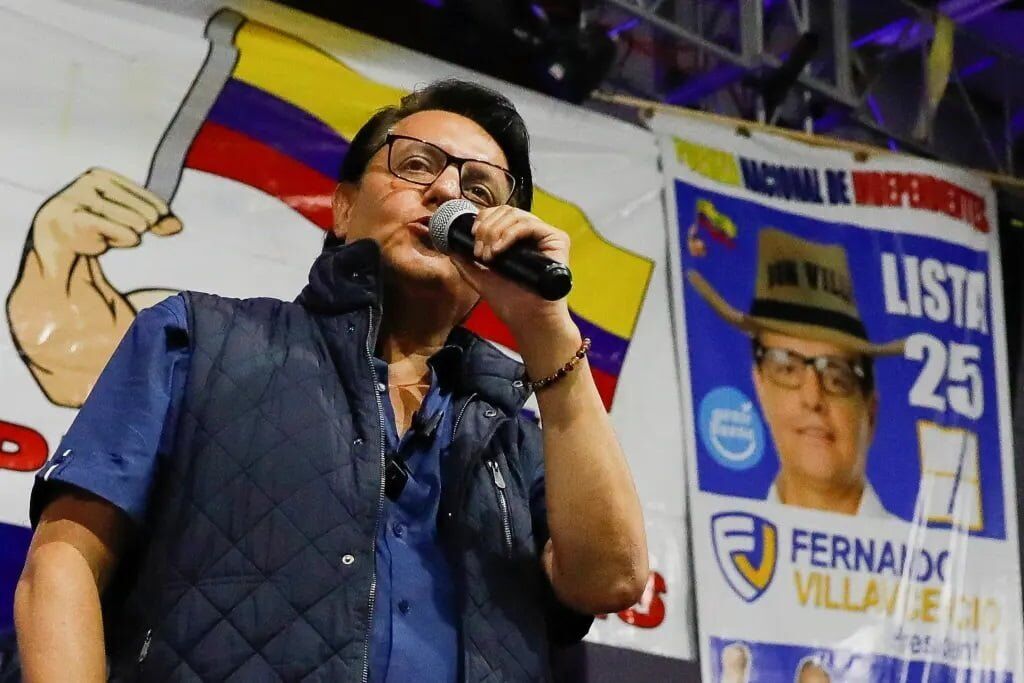 The 59-year-old individual served as the representative for the Build Ecuador Movement in the political arena. In the late August election, he stood as one of the eight contenders running for president.
During the presidency of Rafael Correa from 2007 to 2017, he emerged as one of the foremost dissenting voices against corruption.
He submitted numerous legal grievances against top-level officials in the Correa administration.
Initial reports indicate that a number of individuals sustained injuries during the assault, yet the exact figure remains undisclosed by the authorities.
He was married and left behind a legacy of five kids.