After being found guilty by a jury, a Texan man has been sentenced to 40 years in prison for his sexual assault of four underage girls.
According to a statement from the office of Kim Ogg, the district attorney for Harris County, Alvaro Jeronimo Juarez, a 32-year-old resident of Houston, has been given a 40-year prison sentence by a judge. Juarez was convicted of repeatedly sexually assaulting a child, aged 5, beginning in 2009. This sentence does not allow for the possibility of parole.
Dana Nazarova, an assistant district attorney and one of the main prosecution lawyers in the case, mentioned that following the initial victim's disclosure in 2018, the remaining three victims also spoke up about their experiences. They provided testimonies in court, affirming that Juarez had also committed acts of rape against them.
According to the district attorney's office, the sexual assaults usually commenced when the girls reached the age of five and persisted until approximately ten years old.
Juarez was an acquaintance of the family who occasionally resided within the residence.
According to the district attorney's office, Juarez exploited the confidence adults had in him by engaging in manipulative behavior, committing acts of abuse, and instilling fear in the children, all while moving in and out of the house.
"He had special ways to groom the children, like doling out their favorite snacks," Nazarova stated. "And then he had ways to scare them, like using a phony badge."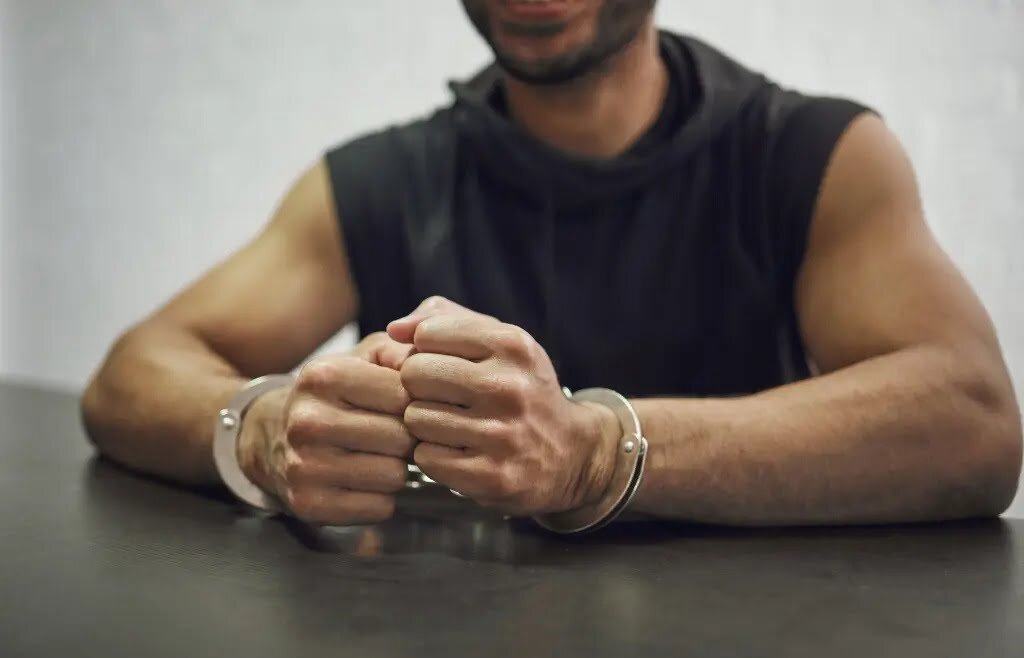 Nazarova mentioned that Juarez's actions would have a lasting impact on the family and children, and expressed gratitude to the jury for finding him guilty of his offenses.
"Every adult in a child's life has to stay vigilant because predators like this man lie, mislead and trick whomever they can in order to get close to children," Ogg noted. "This man stole the childhood from these girls, and the law rightfully puts him in prison without the chance of parole to serve every day of a 40-year sentence," Ogg added.
The investigation into Alvaro Jeronimo Juarez was carried out by the Houston Police Department.