A contender for the position of school superintendent in Massachusetts claimed that his job offer was withdrawn because he referred to two female members of the school committee as "ladies", a greeting that they perceived as a "microaggression." The term "microaggression" has been recently added to the Merriam-Webster dictionary and is defined as "a comment or action that subtly and often unconsciously or unintentionally expresses a prejudiced attitude toward a member of a marginalized group."
According to The Daily Hampshire Gazette, Vito Perrone was presented with the opportunity to become the head of Easthampton schools on March 24. However, he apparently sabotaged his chances by referencing a perceived slight in an email to the chairperson and executive assistant.
During salary negotiations, Perrone came to the realization that the proposed salary of $151,000 for a three-year term fell short of his previous earnings as interim superintendent of West Springfield Public Schools.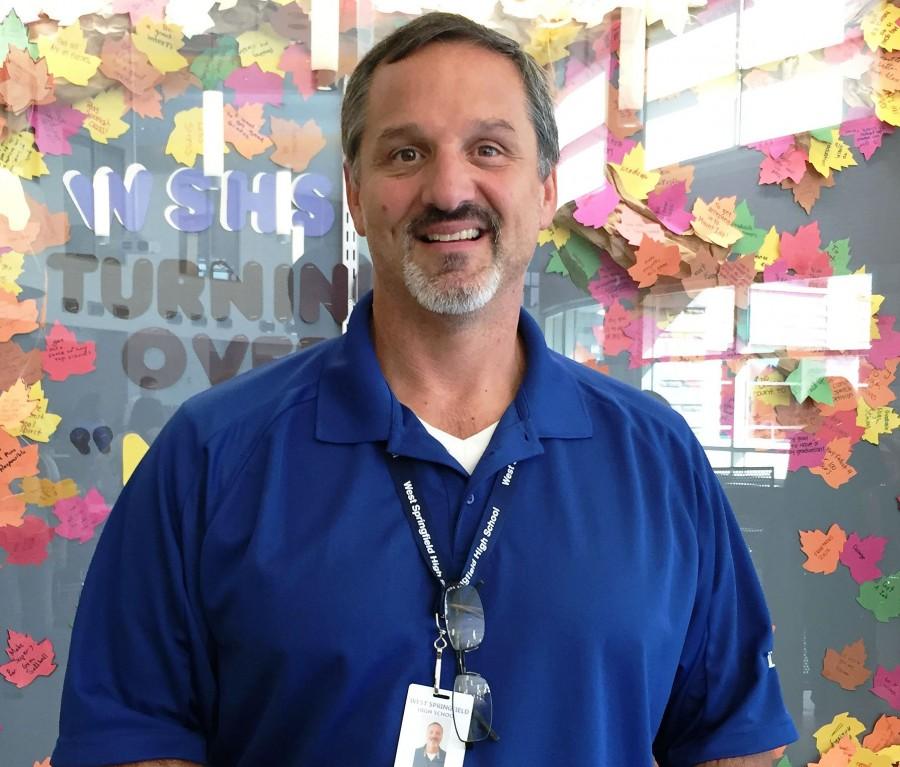 In an attempt to secure a better compensation package, Perrone utilized email to reach out to Chairperson Cynthia Kwiecinski and Suzanne Colby, executive assistant to the committee. Unfortunately, the negotiation began on a sour note as the women were displeased with his initial greeting.
As per reports, the candidate allegedly stated that Kwiecinski informed him that the usage of the word "ladies" in the message was considered as being unfriendly and disparaging. The candidate further added that Kwiecinski pointed out that not being aware of such nuances as an educator was concerning.
In an interview with the local outlet, he expressed his surprise and dismay, stating that he was brought up during a time when using terms like "ladies" and "gentlemen" was seen as a mark of respect. He clarified that his intention was not to offend anyone.
The monetary compensation was not the driving force behind this individual's decision to take on the job. Rather, they expressed a deep emotional connection to the town of Easthampton. Having previously coached football and served as principal during the construction of the school, they had built up a storehouse of cherished memories. Returning to Easthampton was a source of excitement and joy for them.
According to reports, Perrone shared that he participated in a fundraising event at the school on Thursday, just before meeting with the committee in person. Following a 45-minute break, the school representatives allegedly informed him that they withdrew his proposal.
According to reports, Kwiecinski, who was allegedly one of the offended women, declined to provide any statement regarding the executive issue. Perrone expressed his disapproval of the situation.
"I am determined to not have people believe that I was unwilling to negotiate in a fair and honest manner. Instead of simply stating that negotiations came to a halt, I feel compelled to express my personal truth, which includes feelings of sadness and disappointment. My goal is to move forward in a positive direction," he shared with the outlet.
He had contacted the Massachusetts Association of School Superintendents for assistance in a matter. However, he was informed that without a signed contract, there were no options available to him.
He expressed his disappointment by saying, "To be honest, I am genuinely disappointed that I won't be able to be in that building in Easthampton. It's just heartbreaking."
Follow Us