(The AEGIS Alliance) – Greetings World! We Are Anonymous Around the World! And, The AEGIS Alliance! Our Attack on State Attorney Stephen B Russell of the 20th Circuit Courts Continues. We have recently pinpointed a large Drug Cartel Operation coming into the United States at the Rincon Bar in Fort Myers Florida, at the 3900 block of Palm Beach Boulevard. Miriam Pacheco runs this operation; who swindled a hotel out of Enzo Vincenzi many years ago with the help of his Attorney Thomas Heidkamp.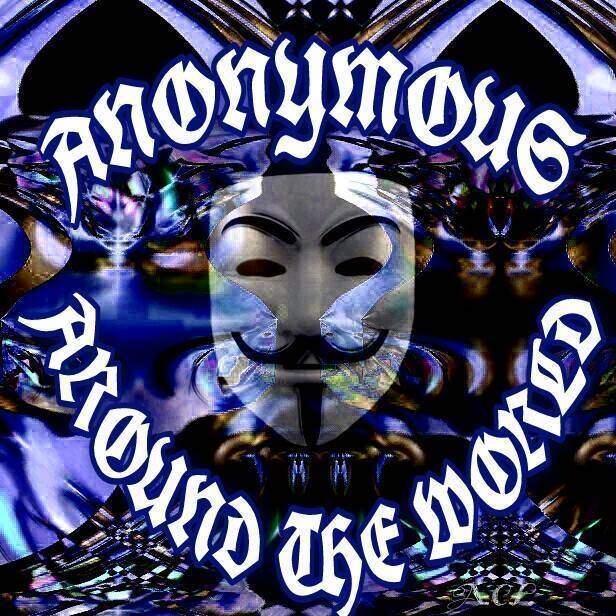 Thomas Heidkamp was arrested by Fort Myers Police on July 4th, of 2016. The charges were for driving without a license, drug paraphernalia and Possession of Cocaine. The State Attorney Stephen B Russell did Not file charges on Heidkamp. His attorney on the case was David Brener. David Brener was arrested for brutally beating his wife, urinating, and duct taping her in September of 2016, as reported by the News Press in Fort Myers and several other Media sources. The Fort Myers News Press however failed to report the Cocaine charges he also received after beating his wife and having a gun. One might question as to how in fact the Florida Bar would allow him to even practice until these criminal charges are resolved. Brener was arrested again for violation of Pre- Trial Release alleging his G P S monitoring system, "came unplugged in the middle of the night". These devices stay charged for 24 hours with only two hours of charging. We believe this was an attempt to speak to his wife to coheres and influence her to back down from pursuing criminal actions against him. Brener has been charged for a few different violent activities over the years. The Drug Dealers pay off the Attorneys and here in turn pay off the Judges.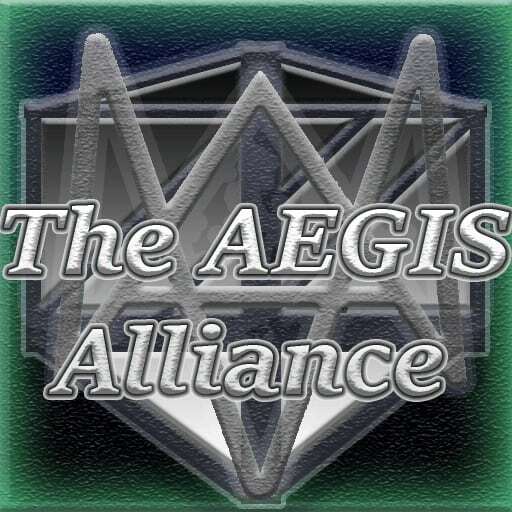 It seems that Thomas Heidkamp was treated in a Royal form by the State Attorney Stephen B Russell, by not filing on him for his dirty deals with the 20th Circuit Courts. N F L Superstar Sammy Watkins of the Buffalo Bills also from Fort Myers Florida has a stepbrother, Jari McMiller. Jari was involved in an alleged Rico arrest for ALLEDGEDLY being in the described gang called thee, "Lake, boyz", by the Fort Myers Police Department on January 23rd of 2017.
This arrest was a ploy, and a manipulating move by State Attorney Stephen B Russell due to knowing he was, is, and has been under Federal Investigation for Racketeering himself. The Florida Statute or Rico 895.03 would not even begin to cover all the crimes committed by his Circuit Courts.
N F L Superstar Deion Sanders was from Fort Myers with family still in the area, as well as the "Freak" Jeavon Kearse, playing defensive end. N F L Superstar cornerback formerly of the Philadelphia Eagles, Oakland Raiders, and now the Miami Dolphins was arrested by Fort Myers Police illegally in February of 2015. Former Police Chief Doug Baker was fired by the City due to attempting to cover up this illegal arrest on Nate Allen. The alleged crime to be accused of was despicable, and proven conspiracy. All the above Professional Athletes will attest to Targeting by the Law Enforcement in Lee County Florida and surrounding areas, with no help from the Judiciary for the young men, and women of color to get ahead in life.
Attorney Donald Day is representing David Brener at this time, David Brener is court appointed counsel to an alleged "Lakeboyz" member, who attempted to remove Brener from his case and was not allowed to do so by Judge Bruce Kyle. Sammy Watkins stepbrother Jari McMiller's attorney is also Donald Day of Naples, Florida. This would be another proven Conspiracy by the State Attorney's Office. Nate Allen's Attorney Sawyer Smith, of the Wilbursmith's long standing firm, alleged on the record of "Brady Violations" by the State Attorneys Office, this is withholding evidence and Prosecutorial Misconduct.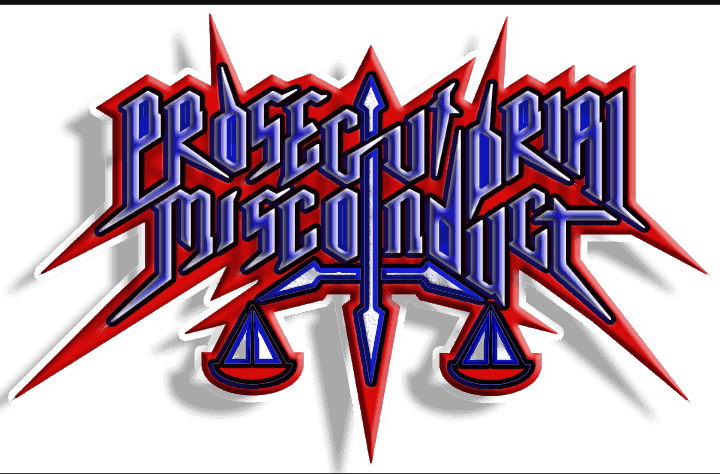 State Attorney Stephen B Russell is highly aware as are the City Officials of Fort Myers Florida, that there is a Federal Investigation taking place at this time, and was prior to the "Lakeboyz" arrest. Officer's involved were accused of "tipping off drug dealers", therefore clearly planting evidence, and taking payoffs to look the other way.
The Information has not all been released at this time, the FREEH report was not completed until February 22nd, 2017. This report, signed by Former Federal Judges and F. B. I. agents, incriminates Drug Cartel movement into the area.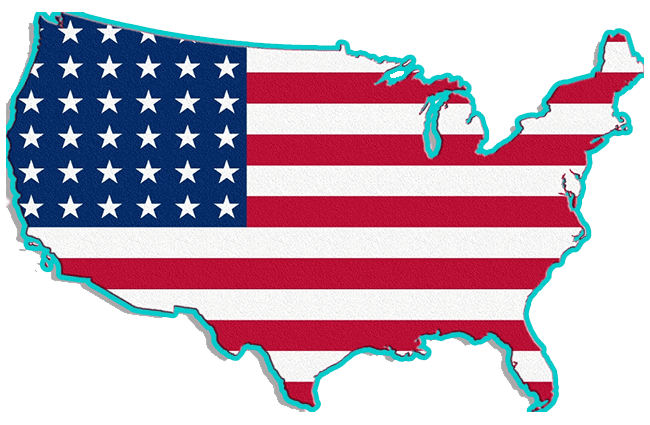 This epidemic of Heroin, and Cocaine running rapid throughout the United States is helped by Government Officials in high power. The economical situations the minorities in this area and parts of the United States is intentionally generated to create crime, keep people in poverty, and enrich the wealthy as they prey upon the weak.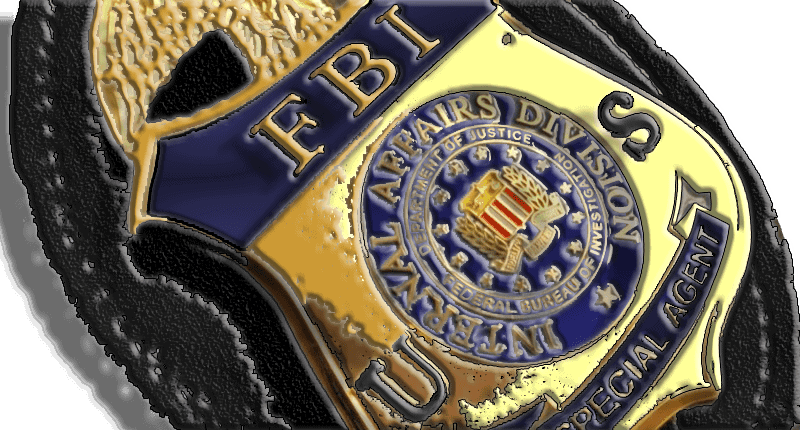 The Hare Krsna child molesting Cult was exposed by Patrick Farrell of Cape Coral Florida. ISKCON, who he helped Bankrupt, had sued him for 1.4 Billion Dollars and was taxed 25 million. They have ties to the Toll Law Group in Cape Coral Florida where in fact Thomas Heidkamp also practiced law.
Former Assistant State Attorney Sheri Polester of the 20th Circuit Courts was appointed a Federal Judge of the Middle District Courts of Florida to help cover up, these criminal actions for the State of Florida.
State Attorney Stephen B Russell's prosecution of the "Lake boyz" is an illegal move. We do not however condone some of these actions of sales of drugs, gun violence and alleged robberies. We do not condone the actions of the N double A C P, but they will also agree to these factual situations and RICO charges are out of line. We will however make our Government abide by the same rules the Citizens of the United States are to abide by, that is the Constitution of the United States of America in which we the People will remind you that Southwest Florida is part of!
These criminal moves have been presented with the Acknowledgment of President Donald J Trump, multiple F. B. I. Sources, Homeland Security, and the Department of Justice. This Satanic simulation will no longer be tolerated by WE THE PEOPLE.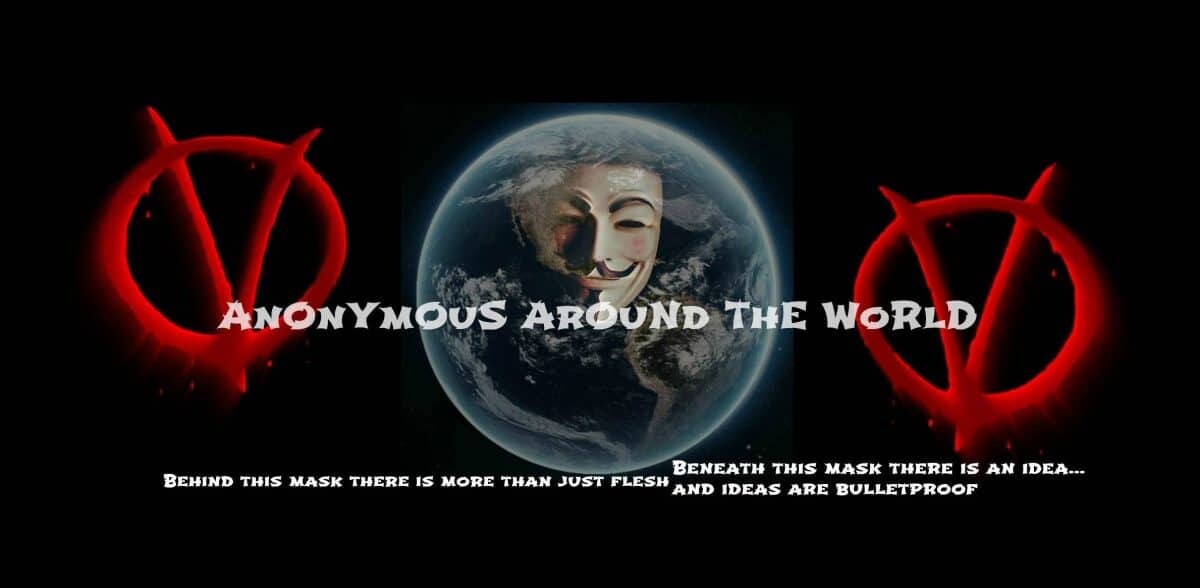 "Anonymous Around the World is one with the Legion! And The AEGIS Alliance has Anonymous allies! We do not forgive! We do not forget! Expect us!"
Kyle James Lee – The AEGIS Alliance – This work is licensed under a Creative Commons Attribution-ShareAlike 4.0 International License.