(The AEGIS Alliance) – Greetings World! We Are Anonymous Around the World, and The AEGIS Alliance! The evidence presented; is of a Drug Smuggling Operation at the El Rincon Bar, at 3900 Palm Beach Boulevard, in Fort Myers Florida, which has been confirmed by F. B. I. sources around the United States.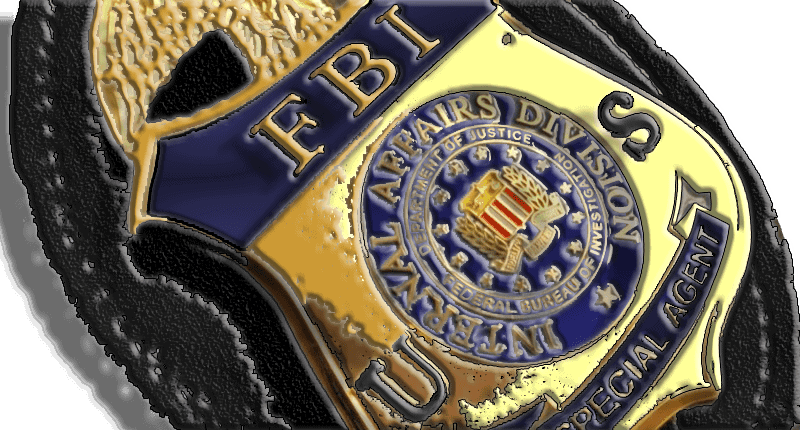 Miriam Pacheco, Marisol Rios, and Susanna Camacho, were arrested on September 24th of 2016, by the Fort Myers Police Department, for selling Alcohol After hours. This being the violation allowed by County Officials during an eight-month time period. We now question the County Commissioners as to why this criminal operation was allowed to take place, or in fact even given a license to operate in Lee County Florida.
Case number 1 6 – C F – 0 1 8 1 7 5 under the Lee County Clerk of Courts public record filing, will in fact show the arrest report of these three Terroristic criminals, that has been ongoing for years in this area, and condoned by the Kingpin, Lee County Florida Sheriff Mike Scott! And Judiciary of Southwest Florida. This Operation in Lee County Florida has affected many citizens around the United States, and the World, to create Addictions with a very well known Heroin epidemic created to generate capital, fill the jails, ruin families, and destroy human life. Pacheco, and Maria Torres, were involved in a scam to Defraud Enzo Vincenzi, and steal his hotel in which was reluctantly given back by Judge Joseph C Fuller in 2013. Judge Fuller was assigned to these cases again, to help cover up, and keep the flow of these illegal activities moving into the United States. These charges were conveniently not filed on by State Attorney Stephen B Russell's Office of the Twentieth Circuit Courts.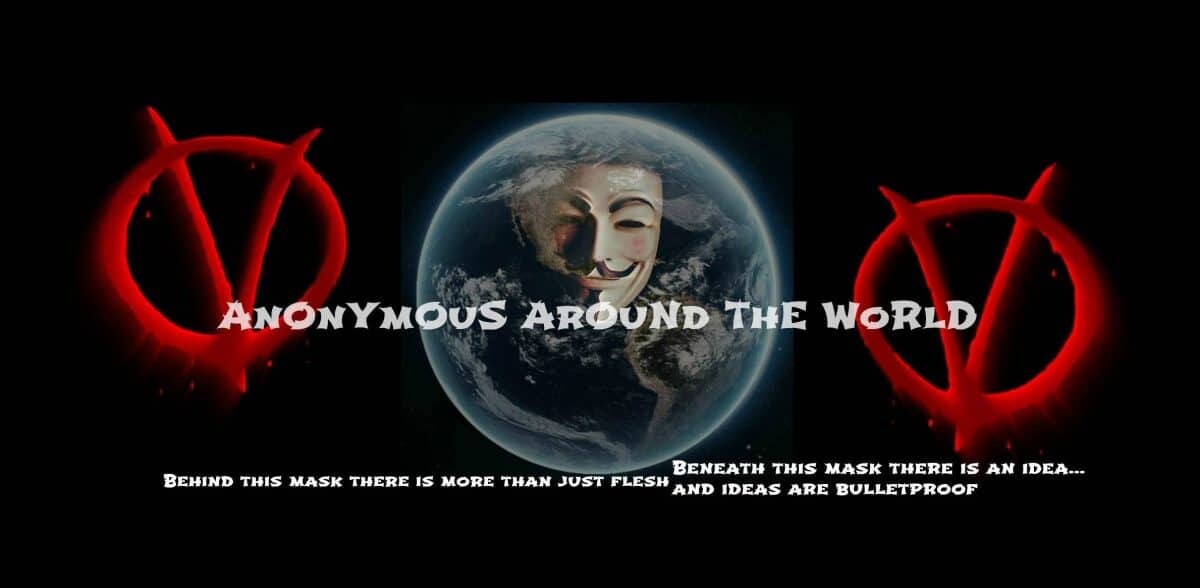 The numerous violations by Pacheco, for after hours' sales of Alcohol, under Public Record with the Clerk of Courts, would open anyone's eyes that something illegal is taking place at this location, in Fort Myers Florida. We question, and so should any other opened minded individual, as to why this place of business would still be open, as would the President of the United States Donald J. Trump. Pacheco has had numerous other businesses used; to Launder money in the State of Florida, that also can be viewed online under sun biz dot org.
Judges Andrew Swett, Devin George, Archie Hayward, Josephine Gagliardi, and Maria Gonzalez, all gave Miriam Pacheco $135 fines for these violations, involving after hour sales. It seems that Opening a Bar and selling drugs after hours is a very lucrative business in Lee County Florida.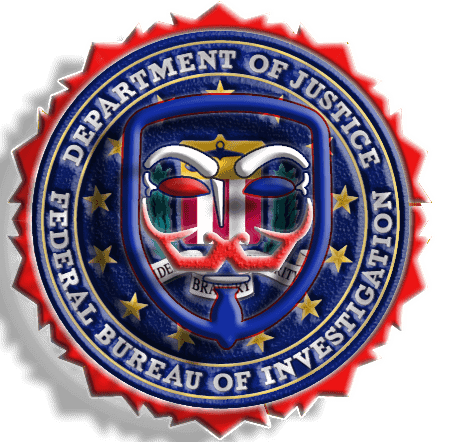 The Lee County Officials declined to prosecute these actions, and Assistant State Attorney Stephen Russell signed off on this last situation, on September 24th of 2016. All public Officials in Glades, Collier, Charlotte, Hendry, and Lee County, have been notified of this matter in which the State Attorney Stephen B. Russell is the real criminal, that has been protected by Governor Rick Scott who pleads the 5th Seventy-Five times for Medicare Fraud, and bought his way out of it. We also question who in fact would give Miriam Pacheco this license in the Great State of Florida to infiltrate Heroin, Cocaine and Meth into the United States.
Anonymous Around the World is one with the Legion! And The AEGIS Alliance has Anonymous allies! We do not Forgive! We Do Not Forget! Expect Us!
Kyle James Lee – The AEGIS Alliance – This work is licensed under a Creative Commons Attribution-ShareAlike 4.0 International License.