(The AEGIS Alliance) – There has been some disinformation going around about a huge drug bust involving President Barack Obama and a Yacht named The Lady Michelle. I've looked into this further… it turns out that The Lady Michelle Yacht is not affiliated with Michelle or Barack Obama… and is instead sold by SuperYachts.com; along with other Yacht retailer websites, but they were the top result.
Here is proof of that in a google search result…
https://www.google.com/#q=who+owns+the+lady+michelle+yacht&*
I've come to find out; that the Lady Michelle yacht is not named after Michelle Obama, there is nothing factual about that in google results, not much of any results about it except for one of the satire articles…
https://www.google.com/#q=is+the+lady+michelle+yacht+named+after+michelle+obama&*
Sorcha Faal wrote the article on the whatdoesitmean website that shows up; which is the only result related to this in the search… And Sorcha Faal is a known satire news writer.
Here is the actual credible story; with no mention of President Obama; which occurred two weeks BEFORE this Obama story supposedly happened. It was only three days ago that this fake Obama story began circling around.
http://www.ybw.com/news-from-yachting-boating-world/4-2-tonnes-of-cocaine-seized-off-south-america-48614
They mention the Yacht; but nothing about Obama in an apparent drug bust of 4.2 tons of cocaine. Furthermore; the story is from February 3rd, 2017. While the Obama story only showed up around three days ago; and stated February 14th in the satire news articles.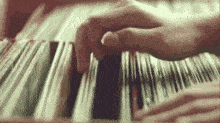 This is the original source with Obama added into it; and was posted just three days ago. I had found the link posted on 4chan; dated March 15th, 2017. February 14th was mentioned in the fake news article; which would have been after the time of the actual real drug bust. …
http://awdnews.com/top-news/obama-flees-after-massive-drug-bust-aboard-lady-michelle-vessel-in-caribbean
Here is the 4chan post; followed by many troll replies and misinformed people…
http://boards.4chan.org/pol/thread/116872366/happening-obama-flees-after-massive-drug-bust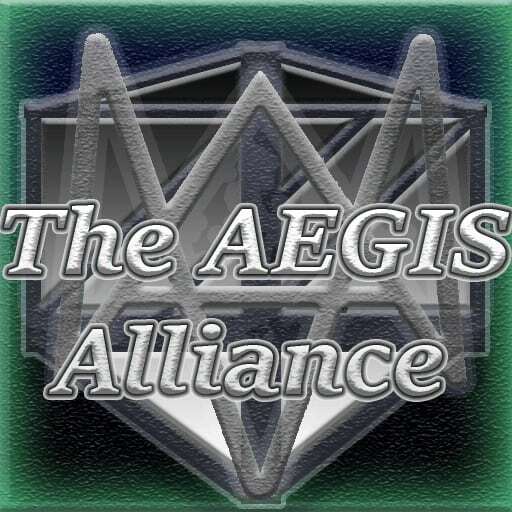 As we all know… the mainstream media is known to hide truths; and lie. This is the reason I don't watch Fox News; or CNN. Fox News is owned by Fox Entertainment; and they're able to run news stories for entertainment purposes. Fox News has mostly all white newscasters. CNN on the other hand; has been known to misinform people sometimes. There are problems with the MSM; this is true, but then there are websites which are actual satire and fake news. They will also mix fake and real news; giving the illusion that everything is real. There have also been cases of adding in fake spins to real news… such as at yournewswire.com.
Anonews.co spreads disinformation and cannot be trusted; the same goes for Alex Jones. There is no credibility to it. I've wondered if some of their fans are Schizophrenic or delusional; seeing as how they'd believe anything in front of them on Facebook. If some are really that gullible; I don't see how they face life, living with their delusions about reality.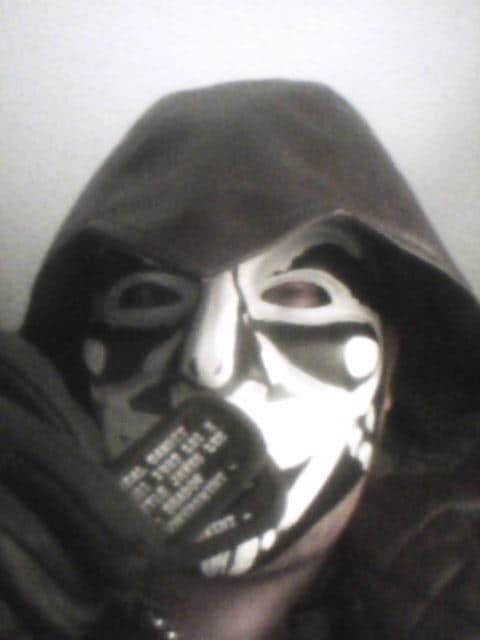 Kyle James Lee – The AEGIS Alliance – This work is licensed under a Creative Commons Attribution-ShareAlike 4.0 International License.
Follow Us