This is an old video from January 10th, 2017. I've massively improved my video editing skills since the time this video was created. We have a new video being worked on; and it ties into this video that never made it to our youtube. It's the only video I put a watermark on for The AEGIS Alliance.
All Credit for the video source of the Anonymous man speaking goes to this video and Youtube channel: https://www.youtube.com/watch?v=vfteh0-t-tw The audio is our own though.
(The AEGIS Alliance) – Greeting World! We are Anonymous! We are here to inform you of JUDICIAL WATCH and its Political Corruption. A Judge is to be fair and impartially sworn to up hold and enforce Law's to the best of their ability.
March of 2016 and several times thereafter, Anonymous entities informed them of a Fake Judge and Former Federal Prosecutor in Lee County Florida presiding on the bench holding no Judicial Power. Lee County Florida's well known Corruption in the Twentieth Circuit Courts allowed Resigned Former Judge Mark Steinbeck oversee cases after his resignation to Governor Rick Scott.
Mark Steinbeck was a Circuit Court Judge from 2006 to 2014. Steinbeck submitted his resignation letter on April Eighteenth , 2016 it became affective on Dec 31, 2014. Steinbeck has since been doing cases as a Senior Judge in Lee County Florida. A Judge needs to have 15 years on the bench to Retire. Steinbeck in fear, of being charged by the Federal Government for Conspiracy to Deprive Civil Rights in several cases, he RESIGNED.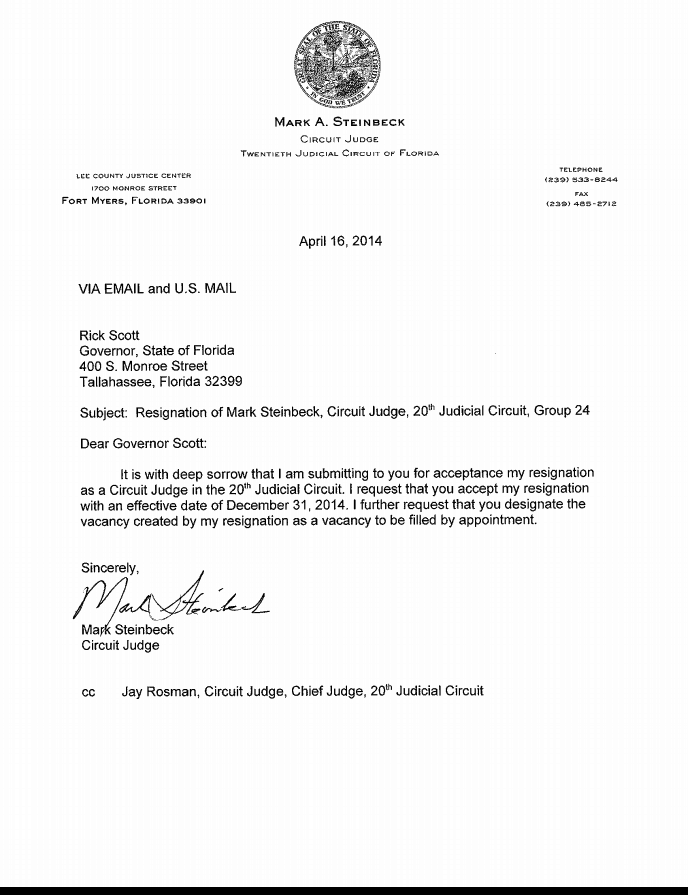 Mark Steinbeck's letter of resignation can be easily a matter of Public Record as well a google of cases he has done in 2015 to 2016. Steinbeck's wife is a presiding Judge in the Twentieth Circuit at this time.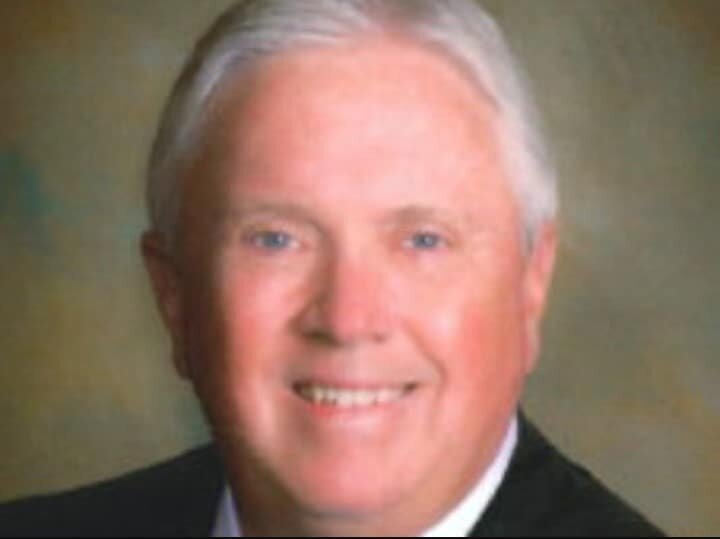 Judicial Watch was shown these facts of Conspiracy to Commit Fraud on the Judicial System, but alleged to a concerned Citizen via email "they had a full plate due to Hilliary Clinton email scandal" Judicial Watch seem's to be a bias Political Group, rather then a Watchdog for the Court System as they claim to be for the People. They have several Lawyers in Judicial Watch that were made aware of this criminal offense, and deception on the People of the State of Florida, they are guilty of Targeting. Judicial Watch is a scandalous entity of Washington DC. Anonymous has called out Judicial Watch to repair this manifested failure to chose what they will Expose. For a Court System to allow such a rigging ,would implicate the Appeal's Process ran by Attorney General Pam Bondi who seem's to be entering into the Whitehouse with President Elect Donald Trump.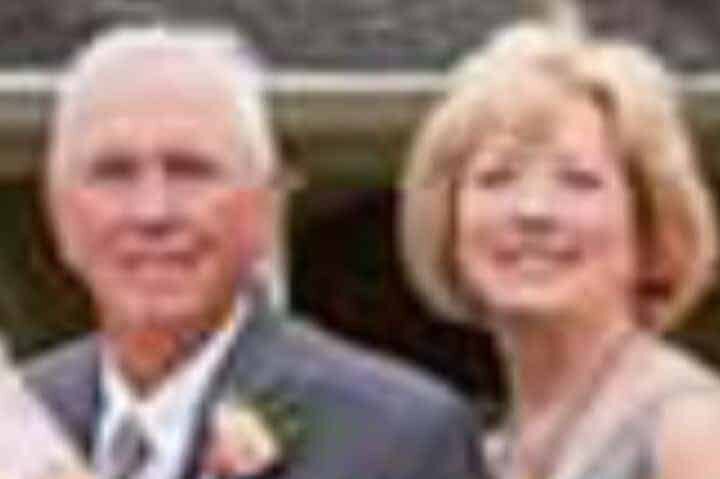 Donald Trump would not have won the Presidency of the United States if Judicial Watch or media would have Exposed this matter for the Department of Justice to take action.
We Are Anonymous! We do not Forgive, We do Not Forget! Expect us!
Kyle James Lee – The AEGIS Alliance – This work is licensed under a Creative Commons Attribution-ShareAlike 4.0 International License.