Following the conviction of one of the United Kingdom's worst child sex offenders, hundreds of alleged pedophiles have been arrested in an international operation.
A total of 337 suspects were arrested by an international task force in 38 different countries which include the United States, UK, Ireland, Germany, South Korea, Saudi Arabia, Spain, and Canada, according to The National Crime Agency.
The arrests happened after the NCA discovered a secret website called Welcome to Video. The website contained over 250,000 horrific videos that had over a million downloads.
According to the NCA, the site was run from South Korea and was one of the first to profit from videos of the sexual abuse of children that it sold via Bitcoin.
The Welcome to Video website was uncovered by the NCA while the agency was investigating a geophysicist by the name of Dr. Matthew Falder. Falder is currently serving a 25-year prison sentence after he admitted to 137 offenses, which include encouraging the rape of children and sharing images in 2017 of a newborn baby being abused.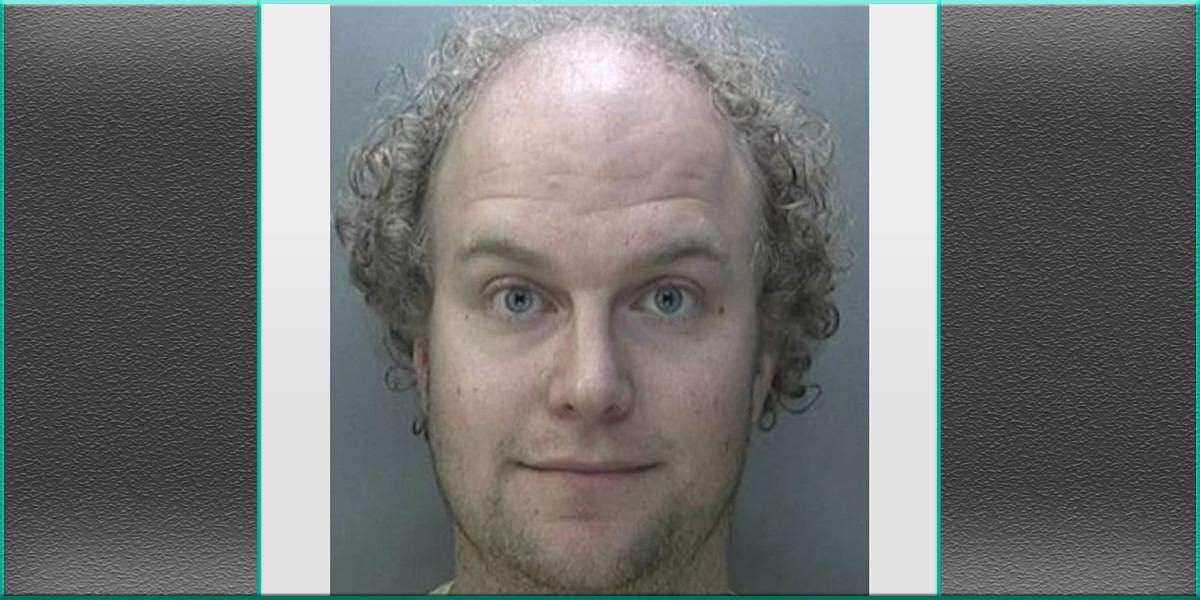 18 investigations in the UK were developed from the intelligence, which have so far led to the conviction of seven men who are each serving up to 15 years in prison.
A case in the UK that was the most heinous to emerge from Welcome to Video was that of 26-year-old Kyle Fox, who was sentenced to 22 years in prison back in March of this year for the rape of a five-year-old boy, and for his appearance on Welcome to Video where he sexually abused a three-year-old girl.
An international task force the NCA set up led to Welcome to Video being seized and taken down. The task force included Internal Revenue Service Criminal Investigation and Homeland Security Investigations in America, Germany's Federal Criminal Police, and the South Korean National Police.
@NCA_UK Tweeted about the arrests:
337 suspects have been arrested globally in multi-agency operations after a dark web child abuse site – containing more than 250,000 horrific videos – was taken down by an international taskforce set up by the NCA

Read more ➡️https://t.co/bPtF30ZonW pic.twitter.com/xbkhYrRVLg

— National Crime Agency (NCA) (@NCA_UK) October 16, 2019
Officers from the NCA's National Cyber Crime Unit (NCCU) performed specialist capabilities and were able to identify that 23-year-old Jong Woo Son of South Korea was running Welcome to Video.
Officers went to South Korea in March of 2018, and in cooperation with HSI and the IRS, were able to advise police on their operation plans, and assisted in Son's arrest and the website server being taken down.
Son has already been convicted and imprisoned in his home country of South Korea, and on Wednesday he was charged in the United States with nine counts related to him operating the website.
Dark web child sex offenders cannot hide from law enforcement. They're not as cloaked as they think they are, they're not as safe as they think they are.

— National Crime Agency (NCA) (@NCA_UK) October 16, 2019
The Director of Investigations for the NCA, Nikki Holland, gave a statement and said, "Dark web child sex offenders – some of whom are the very worst offenders – cannot hide from law enforcement. They're not as cloaked as they think they are, they're not as safe as they think they are."
"The NCA is relentless in pursuing them and we have specialist capabilities, which we use for all UK law enforcement, to unmask them and help take down sites like Welcome To Video."
"I'm immensely proud of the role we played in catching some very depraved and dangerous global offenders and for beginning the work that eventually caught Jong Woo Son."