Thanks to exceptionally rare mutations, the DNA of 35-year-old Washington-based Steven Pete and 26-year-old Johannesburg-based Timothy Dreyer — two superhumans who can walk away unflinching from stab wounds, or keep bones intact, even after near-fatal road accidents — makes them nearly immune to pain and broken bones. No wonder drug companies are paying through the roof to have access to their DNA, and that of others with the same superpowers.
While Pete can put his hand on a burning stove, or step on a piece of glass without feeling a thing, Dreyer can walk away from car accidents and other life-threatening mishaps unscathed. Pete has congenital analgesia, which makes him insensitive to pain. Dreyer has sclerosteosis, which makes his bones several times denser than an average human being.
Since Pete can't feel pain, his left leg is so severely damaged that he faces amputation in the near future. Because excessive bone growth caused pressure on his cranial nerves and the brain, Dreyer suffers from hearing loss. Still, they are genetic outliers, coveted by drug companies Amgen, Genentech, and others in search of drugs for some of the industry's biggest, most lucrative markets.
By tracking families with congenital analgesia, Genentech hopes to nail a new class of painkillers that is neither addictive nor has side-effects. By mimicking the effects of the genetic mutation in Dreyer's DNA, Amgen hopes to encourage bone growth strong enough to counter osteoporosis.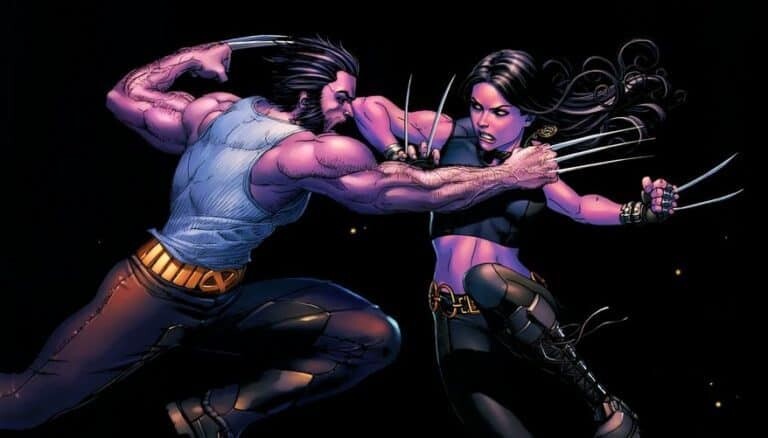 Morgan Sheng, vice president for neuroscience at Genentech, which is collaborating with genetic testing company 23andMe to develop better painkillers, told Bloomberg, "The beauty of the phenotype is that you're largely normal. You want to just prevent pain and not cause a bunch of other problems."
More than a decade ago, Xenon Pharmaceuticals tracked down the gene responsible for the mutation of Pete's DNA and discovered it regulates a pathway in the body called the Nav 1.7 sodium ion channel. A few years ago, Xenon turned for development help to Genentech, which is now using genetic information from millions of patients to develop a new type of painkiller that stops regulating the Nav 1.7 sodium ion channel that Pete's genes don't regulate. Genentech is still in the earliest stage of clinical trials, and it could take more than five years before a drug is released.
The Painkiller Market is Worth $18 billion a Year
ndreas Grauer, global development lead for an osteoporosis drug Amgen, is developing for the past four and a half years at DeCode Genetics (a biopharmaceutical company it bought out in 2012 for $415 million), told Bloomberg that Pete and Dreyer are "a gift from nature" and "it is our obligation to turn it into something useful."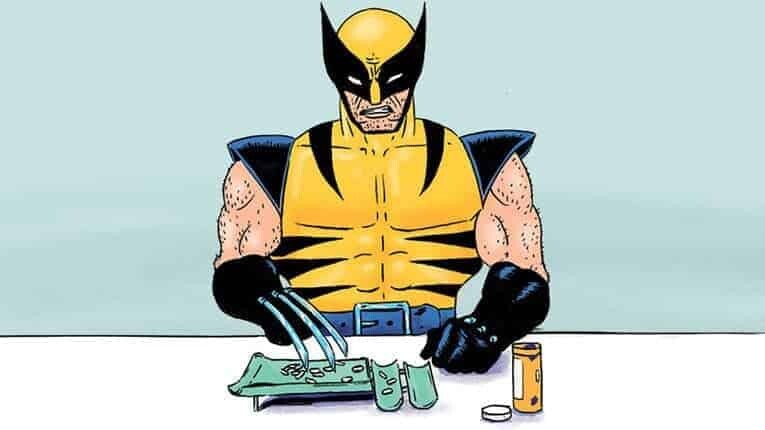 Business Insider reports:
"People with sclerosteosis, the condition that results from high bone density, are missing a protein that inhibits how thick bones can grow. So the researchers tried hundreds of antibodies over several years to develop a drug that blocks the protein in osteoporosis patients to help their bones grow thicker, reversing the effects of the disease."
"They tested the drug on mice that went into space (where bones usually lose density) and it worked well — the mice that were given the drug gained bone mineral density while those who were not lost it. Now they are in the final stages of human trials that seem similarly promising."
The Profits from the Proposed Drug could Net Amgen $1 billion to $2 billion in Sales Per Year
However, why aren't the pharmaceutical companies spending millions on research to find treatments for Pete and Dreyer's sufferings? There's no profit motivation; such superhumans are rare after all. So, why are they and people like them still helping Big Pharma? They understand their adverse conditions could create treatments for millions of suffering patients; they are superhumans after all.
Pete admits to living with constant anxiety, still, he regularly participates in research studies and offers his body to scientists to help them develop better painkillers. Dreyer is also helping in the name of science, despite the hardships he faces for his Ph.D. project:
"There are thousands of people suffering from osteoporosis, so developing a treatment for them is great. That being said, I do think it would be nice if they could help us out now that they understand our disease and are able to use it for their treatments."
Follow Us