Greetings world! We, are Anonymous! Daniel Ehranhardt confessed to Anonymous; that he, was offered $50,000, to kill Christine Sullivan, of Cape Coral Florida in November of 2016, by her drug smuggling boyfriend, Dean Smoronk. She was found murdered on January 29th of 2017, with Jeanna Pelligrini at his New Hampshire home, as explained in the previous exposing video. Further intelligence regarding this; unrelated to this video, was recently provided to The AEGIS Alliance, which was then published on their website, The AEGIS Alliance dot com. Daniel Ehranhardt was asked by Anonymous; as to how he was approached to have her killed, and he claimed, that it was done in the same way. Timothy Verrill, was arrested for killing the two women; shortly after our video was released. Ehranhardt was surprised he was never questioned about the murders; but friends of his living in cape coral, were questioned over it, after their door was kicked in, according to him.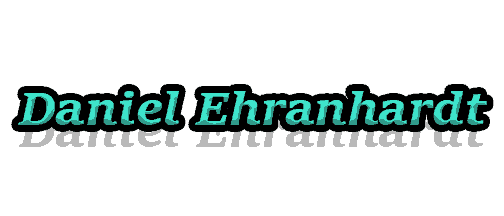 Daniel Ehranhardt; was Dean Smoronk's money mule and collector. Smoronk was having pallets of heroin and methamphetamine flown into the united states; from other countries, and many other places. The murders took place due to Christine Sullivan having too much information on Dean Smoronk; and his collusion with public officials, and dirty D. E. A. They were worried about being exposed; so they disposed of her. Smoronk was set up by F. B. I. sources on June 11th, 2017, and arrested again, on drug trafficking charges in Virginia, where he is incarcerated without bond at this time.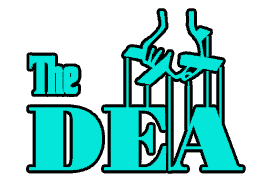 Daniel Ehranhardt also confessed to Anonymous; that his ex-girlfriend and paralegal looked up Smoronks charges in South Carolina, in June of 2014, in which they were given time served. DANIEL EHRANHARDT confronted Smoronk about this; therefore, proving high powered officials were taking payoffs by drug cartels in South Carolina, due to running dope from South Florida, and all the way up the coast to New Hampshire, where he was having the pallets flown into, in which Daniel Ehranhardt personally viewed. Multiple Federal Agencies have this information provided by Anonymous.
We are watching. And we are waiting. We are the Anonymous Legion. We do not forgive. We do not forget. Expect us.
The AEGIS Alliance Exposes New Hampshire Double Murder – Further Intel! (Includes Part 1 Video Embed)
Follow Us