(The AEGIS Alliance) – Billionaire tech entrepreneur and the real world's Iron Man, Elon  Musk, says he wants to send humans to different parts of the world in under an hour, for the price of a plane ticket. Musk revealed the plan during the 68th International Astronautical Congress in Adelaide where he also showed SpaceX's plans for lunar and Mars missions.
The vehicle he is building is called the Big Fucking Rocket or BFR, which will be fully reusable, capable of refueling in space, take at least 80 humans to the moon or Mars, and fly at a speed of 18,000 mph to make "point to point" travel on Earth possible in less than half-an-hour.
Musk, who wants to start sending missions to Mars by 2022, insists the BFR can make trips to the Moon's surface without needing any fuel production there, enabling the creation of "Moon Base Alpha".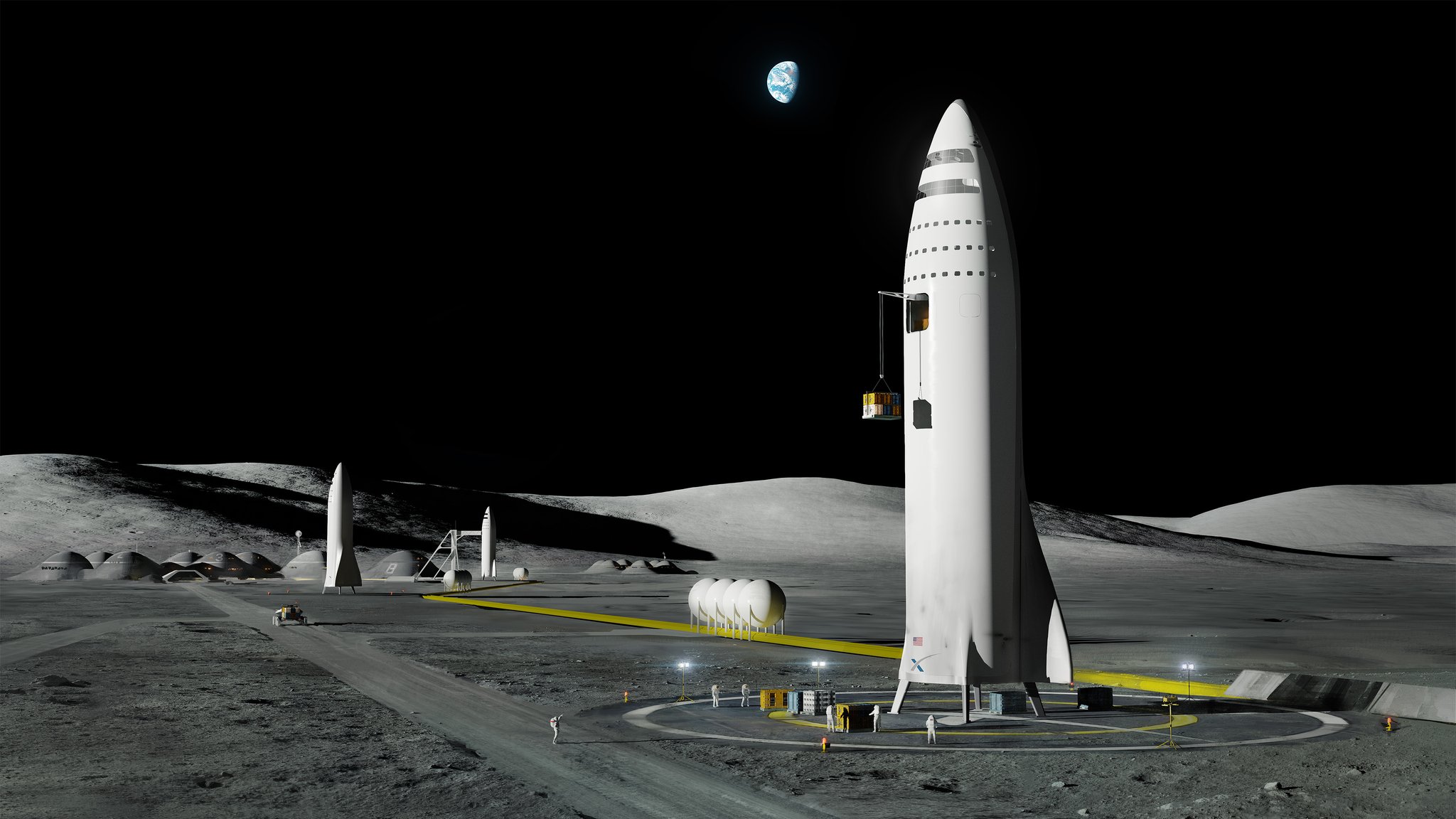 "I feel fairly confident we can build the ship and be ready for the launch in five years. Five years seems like a long time for me," said the SpaceX chief executive.
BFR is also capable of Earth to Earth transportation. Anywhere on Earth in under an hour → https://t.co/XxUeN9KBKp

— SpaceX (@SpaceX) September 29, 2017
"The new BFR is 106 meters tall with a 9-meter diameter, down from the 122-meter height and 17-meter diameter described last year. The booster rocket uses 31 Raptor engines (down from 42), and there are six Raptor engines on the spacecraft itself (down from nine). The BFR will have space for 150 tons of cargo, compared to Falcon Heavy's 30 tons, and will still be fully reusable."
The BFR would be capable of carrying around 100 people spread out over 40 cabins, including common areas and an entertainment system. The company says their flights are going to be a lot cheaper than their competitors as Space X has the technology of bringing the rockets back home safely.
Kyle James Lee – The AEGIS Alliance – This work is licensed under a Creative Commons Attribution-ShareAlike 4.0 International License.