UPDATE! – The charges on Mr. Jack Ottenwalder have all been dropped! But the Media has failed to report on this! Images of PROOF are below on this Web Page! Furthermore; Mr. Ottenwalder will be receiving monetary compensation for unlawful arrest, slander, and defamation of character.
(The AEGIS Alliance) – Greetings world! We are Anonymous, and, The AEGIS Alliance. As we celebrated this Memorial Day, May 29th, 2017, and honored our fallen brave men and women of our military, it has come to our attention that not all people, especially our corrupted officials in Lee County Florida, feel the same way. It has become a never ending cycle and it will be stopped. Mr Gregory Scott Goodyear, who is still being kidnapped at the lee county jail, knows all too well. He has helped many who ended up in the web of corruption of the 20th circuit courts here in lee county Florida. Mr Jack Ottenwalder of the United States Army, and his wife, a marine, have fallen victim to more Charades of the 20th circuit courts of lee county Florida. Our local corrupt media has reported fake news once again, and so we, in honor, will clarify this ongoing conspiracy.  Mr Ottenwalder left the army to take care of his daughter. Now he is working for a security company, and was pulled over by fish and wildlife officers, who accused him of speeding, on January 19th, at around 7 A M.
Mr Ottenwalder has no criminal background. He started his videotape knowing all too well, about the corruption here in lee county Florida. This officer was actually in front of him when he claims he was speeding, and made an effort to get behind him to pull him over. He was yelling and screaming at him, and accused Mr Ottenwalder of impersonating an officer. Mr Ottenwalder made him aware, that he was video-taping him, but the officer didn't seem to care that Mr Ottenwalder had proof of this fabricated lie. Mr Ottenwalder was dressed in his security clothing, and had a bullet proof vest on, a Glock 19, he also had the name of his security employer across his chest. He told the officer he will bring the video to court. The officer did not care. Mr Ottenwalder gave the inspector general the video for proof, and five days later, he was arrested for obstruction of justice, and impersonating an officer. Dirty judges. Judge Gonzalez, what are you doing?  Mr Jack Ottenwalder should have been arrested, right then at that moment, if he was guilty of such a thing. After bonding out, his attorney went to the district attorney.
Later it was determined there was no evidence, so these corrupt officials brought the charges to another district attorney, in order to conspire this conspiracy. On February 23rd, his charges were dismissed. Since he filed a lawsuit, another sheriff who was not at the scene, tried to establish another conspiracy on our brave soldier, and accused him of having a fraudulent D. D. 214, and stealing veteran benefits. We are waiting. we are watching. Mr ottenwalder was falsely arrested again, and has since bonded out.
We are the Anonymous Legion; and The AEGIS Alliance has Anonymous Allies. We do not forgive. we do not forget. expect us.
EVIDENCE IN FAVOR OF MR. JACK OTTENWALDER:
The mainstream media has been falsely reporting about Mr. Jack Ottenwalder. He did not have a fraudulent DD214, and he does not have a criminal background; unlike what the media has been reporting.
PROOF THE CHARGES WERE DROPPED: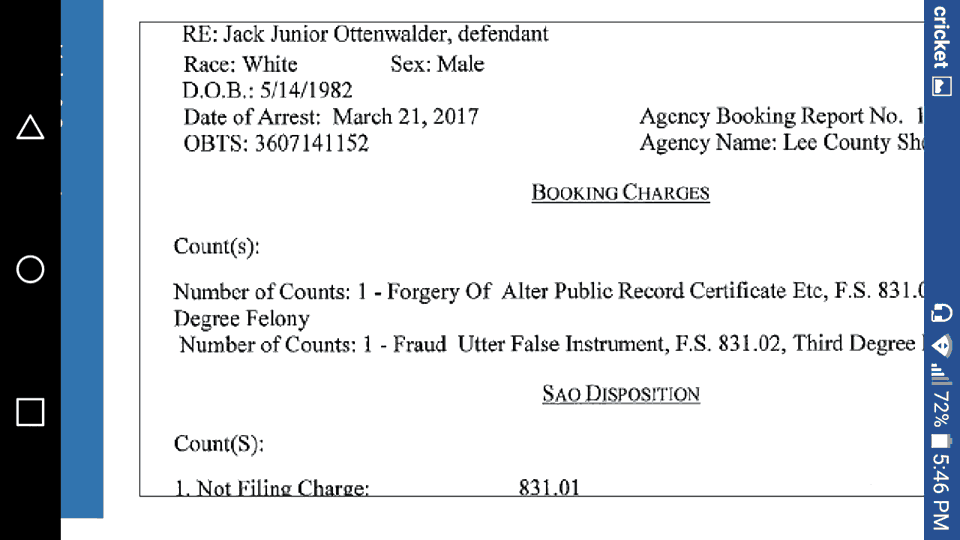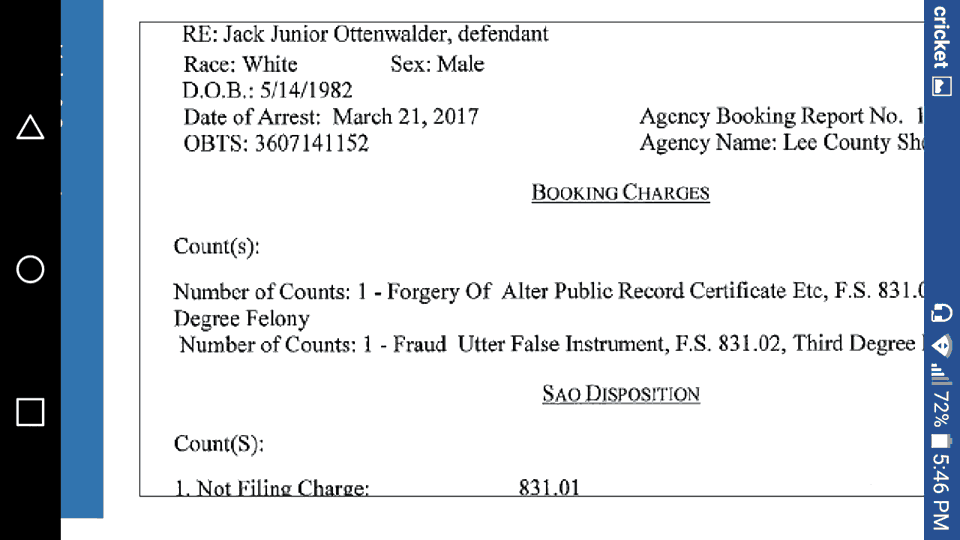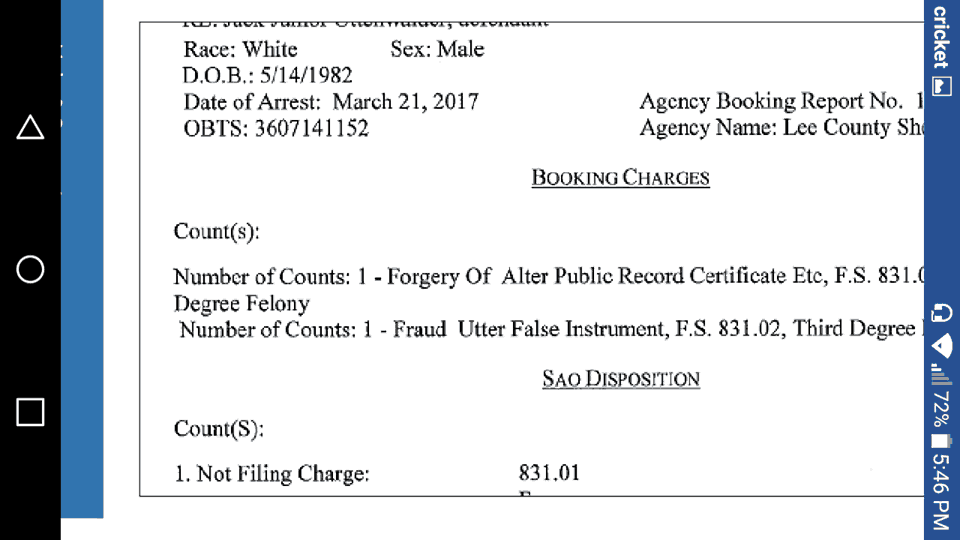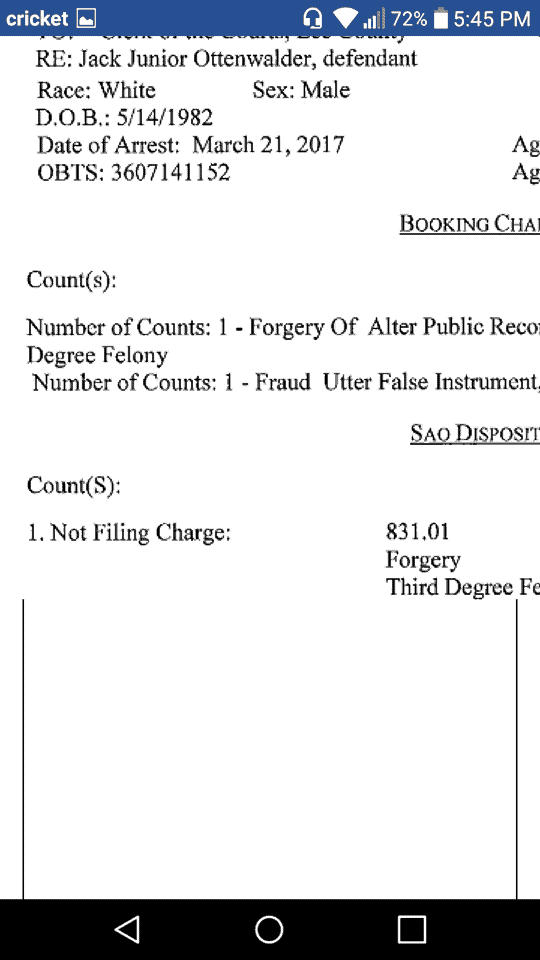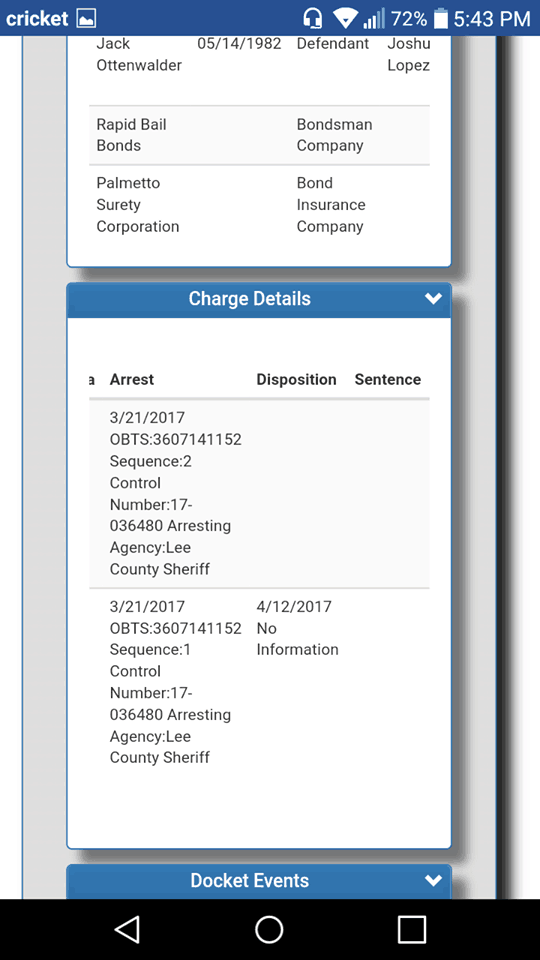 "Insufficient Evidence" …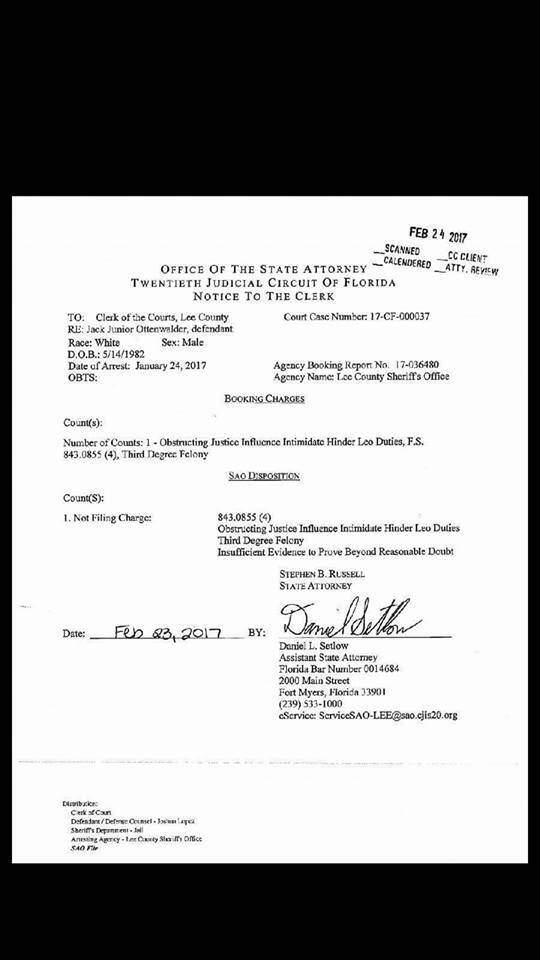 There is no mention of a fraudulent DD214 on the Probable Cause Statement: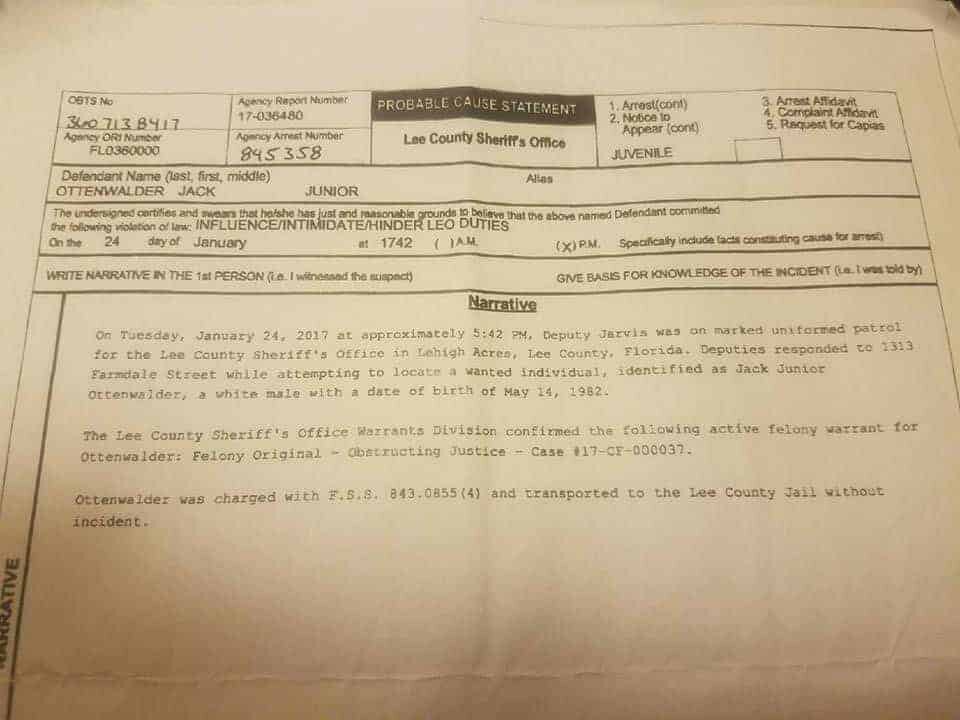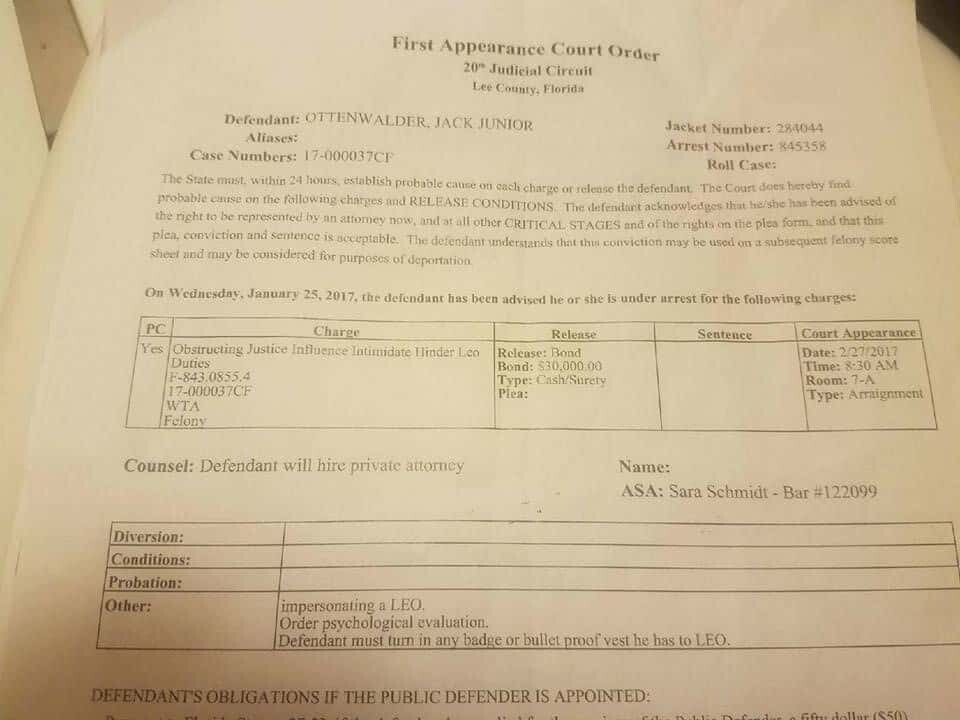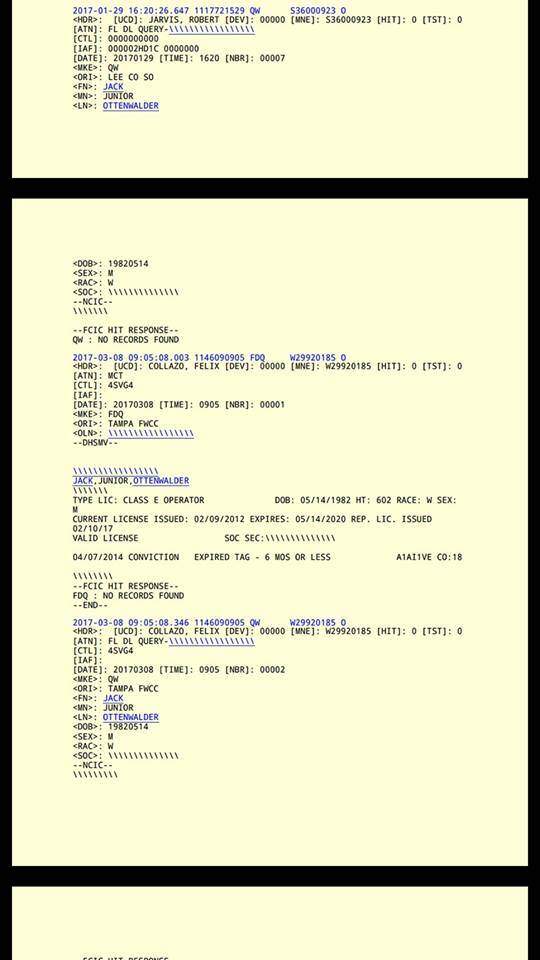 There have been numerous illegal record searches for Jack; which could be considered to be stalking: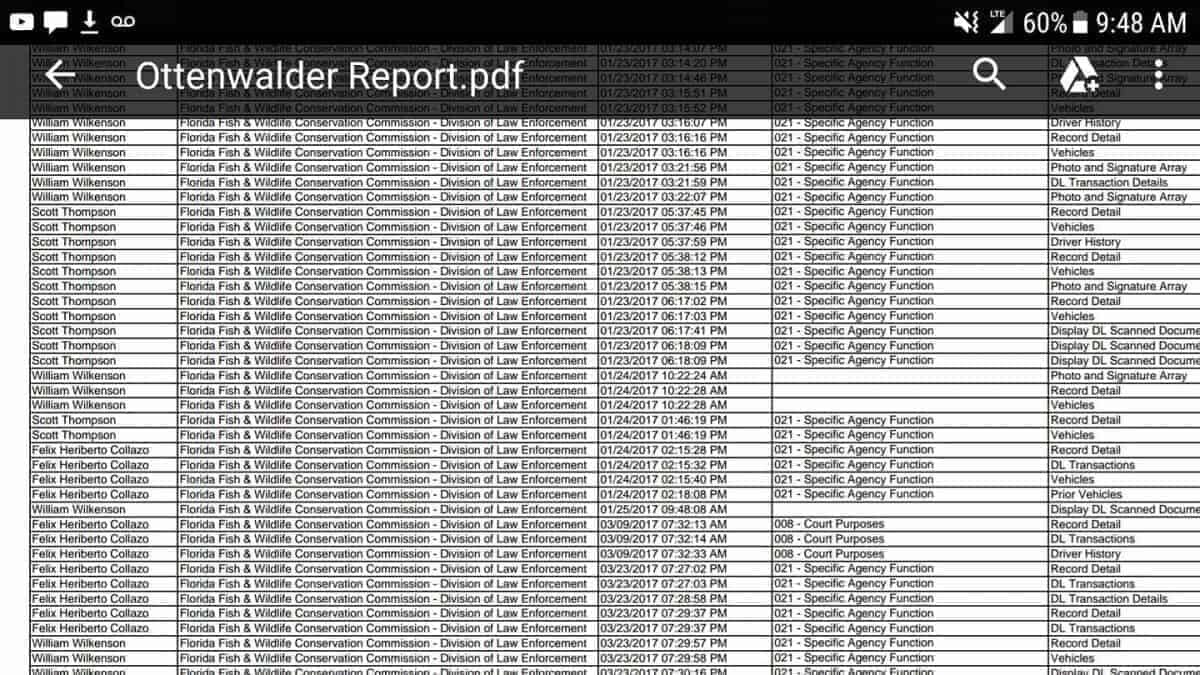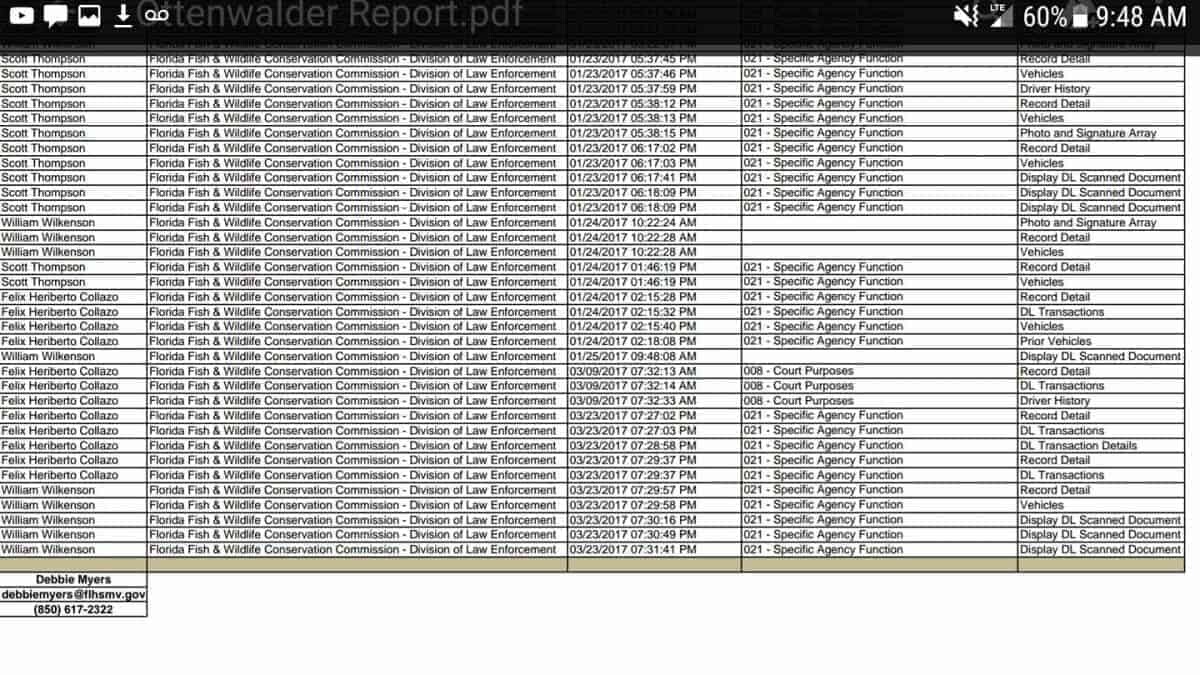 Jack himself had some things to say: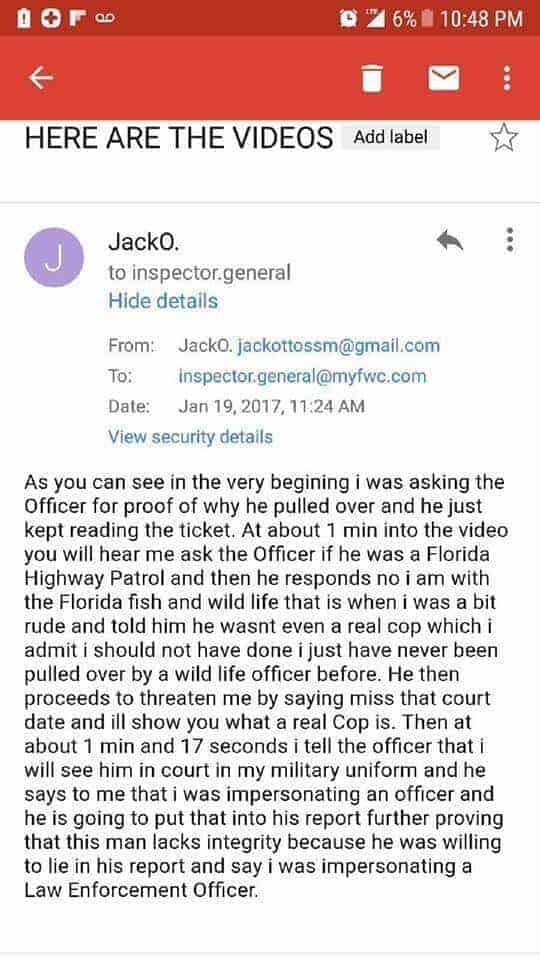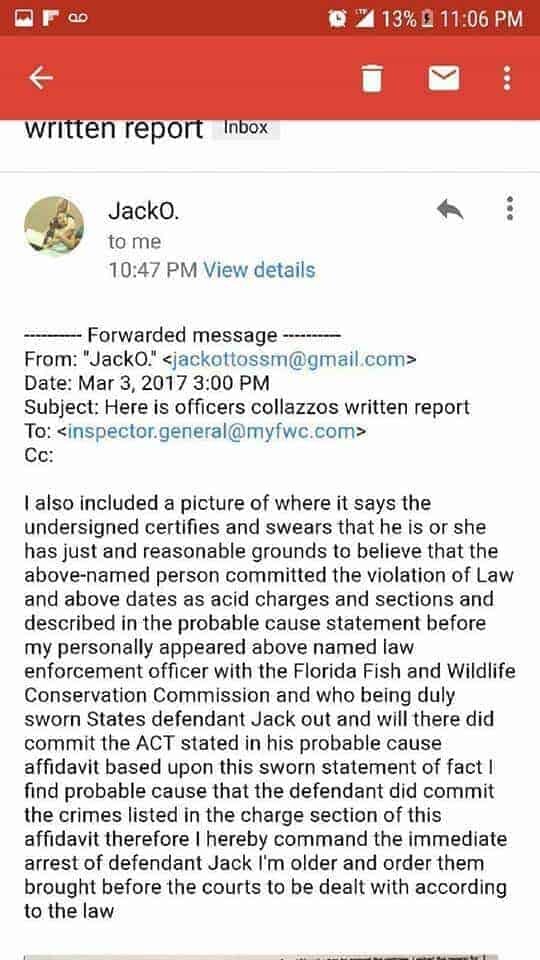 Kyle James Lee – The AEGIS Alliance – This work is licensed under a Creative Commons Attribution-ShareAlike 4.0 International License.