PART ONE VIDEO: A Message to Release Gregory Scott Goodyear and Lee County PD Corruption Exposed by Anonymous and The AEGIS Alliance:
PART ONE SHORT LINK: http://wp.me/p89nPB-aPZ
Lee County Florida Sheriff Mike Scott Exposed for Fabricating Evidence! http://wp.me/P89nPB-aJS
Lee County Florida Sheriff Mike Scott! Dubbed the "Kingpin" by FBI! http://wp.me/P89nPB-aJX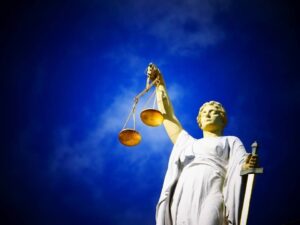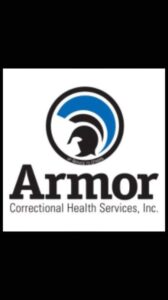 (The AEGIS Alliance) – By Anonymous – Script Editing, Web Page, and Video By Kyle James Lee – TheAEGISAlliance.com:
Greetings world! We are Anonymous! Our exposure today comes from inside the Kingpin Lee County Florida Sheriff Mike Scott's corrupt Lee County Florida jail. This is where in fact more conspiring antics are taking place on Gregory Scott Goodyear! He had been baker acted by Armor Health Services on May 18th, 2017, in which a 72-hour hold has passed. Arrested on another manufactured warrant on May 15th by Cape Coral Florida Police for alleged pre-trial release violations signed by Judge Joseph C. Fuller! He was instantly thrown in the mental health part of the jail to humiliate him, and immediately cleared by three counselors. This stunt is only to save face and attempt to get out of more crimes in which the Federal Government has Sheriff Mike Scott under federal control. Anonymous has been working closely with multiple F. B. I. sources and Homeland Security for many months based off of their information. In October of 2015, it came to the attention that Lee County Florida circuit court judge Mark Steinbeck resigned in 2014. It was later discovered he was over-seeing cases in 2015 and exposed by Anonymous entities in June of 2016 in our attack on the Governor Rick Scott of the great state of Florida while incarcerated at this time, gaining more information on the corruption secured by drug cartel activities in the 20th circuit. It has been made aware that many prisoners are coming back on appeal from prison due to this fraud taking place on the bench in Lee county Florida; as Mark Steinbeck and company, along with his corrupt friends have been caught.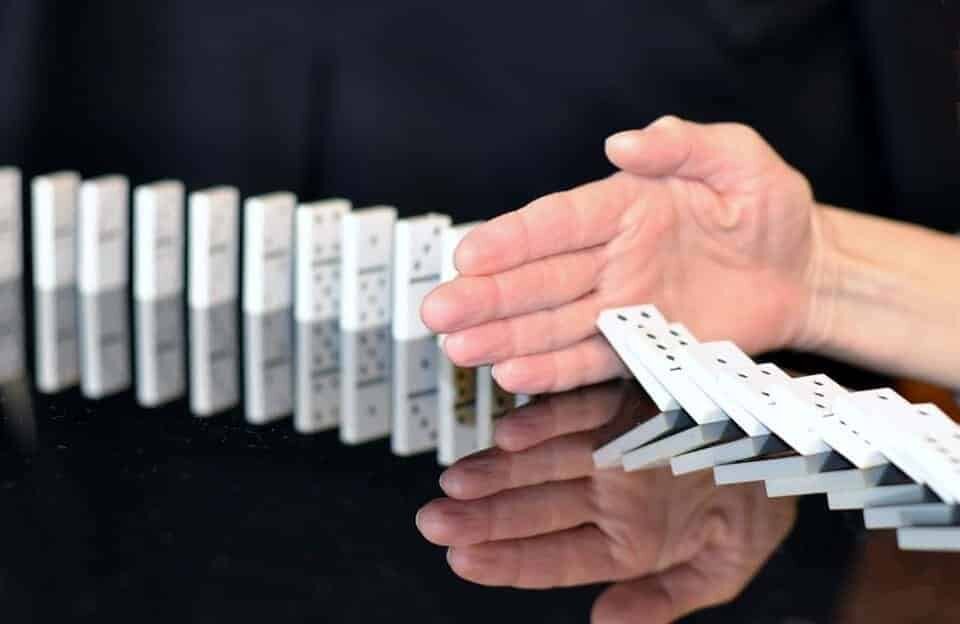 We are the Anonymous Legion; and we are watching. We do not forgive. We do not forget. Expect us.
PROOF of Mark Steinbeck's Resignation on December 31st of 2014: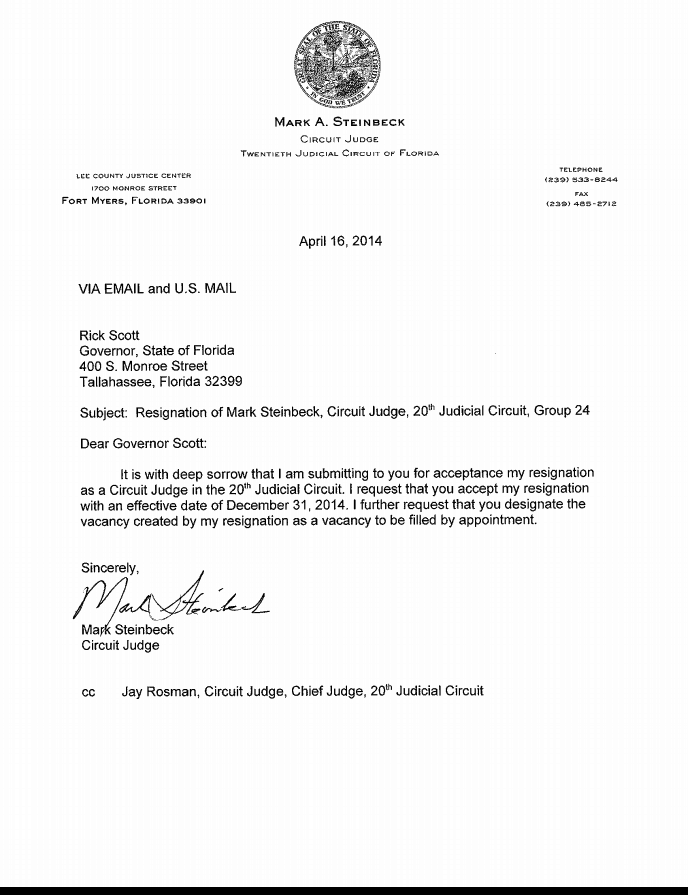 Kyle James Lee – The AEGIS Alliance – This work is licensed under a Creative Commons Attribution-ShareAlike 4.0 International License.
Follow Us