(The AEGIS Alliance) – According to reports, Prince Andrew, who has been stripped of his royal and military honors by his late mother, Queen Elizabeth II, has been told by King Charles III to find a new residence as soon as possible.
"The King has made it clear that Buckingham Palace is no place for Prince Andrew," a source stated to The Sun.
Prince Andrew, who has faced scrutiny over his association with the late child sex trafficking ring operator Jeffrey Epstein, has reportedly been informed that he is no longer allowed to stay at Buckingham Palace, the official residence of the royal family. The palace is undergoing a significant 10-year renovation that includes the area called the Chamber Floor, where Prince Andrew's suite is located, and is expected to cost up to $400 million.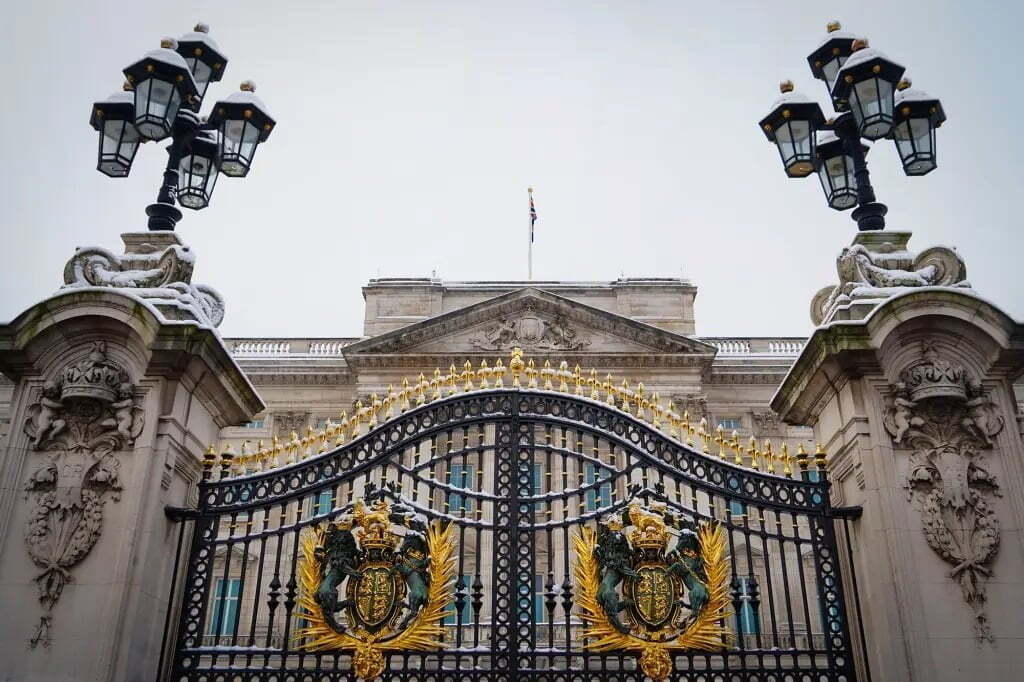 According to an inside source, Prince Andrew's office at Buckingham Palace closed last year, and now his living quarters are being affected as well. The source said Andrew had used the suite at the palace, which was set up for him during his marriage to Sarah Ferguson, as a bachelor's pad after their divorce and had brought back multiple girlfriends to his home in the palace, including model Caprice. The source also mentioned that the bachelor's flat in St James's Palace is not as appealing to him as a single man.
Prince Andrew's eviction from his living quarters at Buckingham Palace is an additional blow to him as he had already been removed from his office at the palace last year. According to an anonymous source who told The Sun last December, Andrew's presence at the palace is officially over and King Charles has made it clear that he is not a working royal and is on his own.
Kyle James Lee – The AEGIS Alliance – This work is licensed under a Creative Commons Attribution-ShareAlike 4.0 International License.