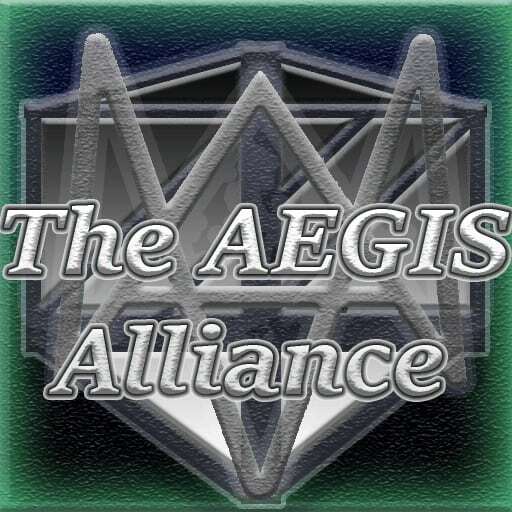 The AEGIS Alliance is copyrighted.
All Pages and Posts are property of or adapted by The AEGIS Alliance ©.
http://wp.me/P89nPB-1d AEGIS STANDS FOR:
THE ACTIVISTS – ALLIANCE FOR THE EXPOSURE OF GOVERNMENT INTELLIGENCE AND SECRETS
Plagiarism and copyright infringement of our own content; is not allowed.
Our website theaegisalliance.com has free and open-sourced articles remaining on it, and we give the source's article credit. We use a Creative Commons license for these open-sourced articles. We have our own articles, and we're now only using our own articles. We are moving more towards improving our SEO. Zero click-throughs. It is also available in many languages with a switcher, but it may not translate well for certain languages.
AEGIS Alliance, The… is a partnership agreement filed with trustworthy friends; between the United States​ and Canada acting as allies.
Thanks for your time!