According to police, an incident occurred where a woman from Pennsylvania was arrested for using a blowtorch to severely burn her disabled boyfriend's 10-month-old English bulldog puppy.
Jamie Wade, who had received his beloved "Spunky" as a therapy dog after suffering a brain injury, arrived home on Monday to discover the poor pooch in distress and covered in burns, as reported by WTAE.
The dog was quickly taken to a veterinarian by Wade's friends and placed in an oxygen tank.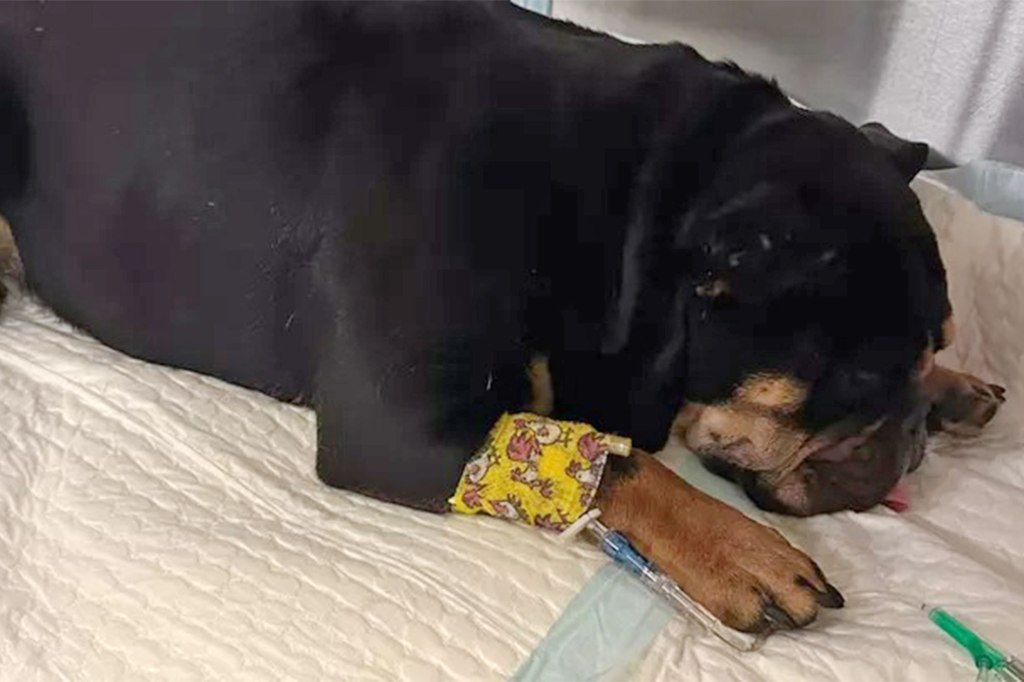 GoFundMe
A 23-year-old woman named Brianne Venneri, who was living with him, was arrested by Pennsylvania State Police on Thursday. She has been charged with felony animal cruelty for allegedly subjecting the helpless dog to torture. The torture involved burning the pup all over her body, including sensitive areas like her genital area, inside her ears, inside her mouth, and stomach.
"There are cigarette burns all over her body. There are cigarette burns in her mouth, in her ears," as Wade stated to the news outlet.
Previously, Wade had informed the police that Venneri had mistreated his puppy.
It is alleged that Venneri used a blowtorch to burn the inside of Spunky's mouth and ears.
WTAE
Wade's companions have initiated a GoFundMe campaign to assist in covering Spunky's medical expenses, which amounted to a staggering $9,000.
The treatment for the puppy is currently being administered at the Cheat Lake Animal Hospital located in West Virginia.
According to a post on the fundraiser, she is currently receiving oxygen, an IV, pain medication, and a catheter due to the presence of blood in her urine. It is possible that she may even require surgery to repair her private area.
Follow Us